Creating Places That
Enrich

Lives Since 1947
The Carl M. Freeman Companies
…have been standard-bearers of innovation and excellence in real estate development since 1947. The philosophy that guides us is the sure sense that it is not merely the success of the venture that matters, but the well-being of society itself. Our forward-thinking, laser-focus continues under President and CEO Michelle Freeman, who takes the responsibility of carrying the legacy forward very personally. Under her guidance, the Freeman ethic, which foregrounds family and the well-being of the world, offers unique owner perspectives on the many services we provide: owner representation; third-party management; value creation; consumer-directed marketing; neighborhood development; and tenant services.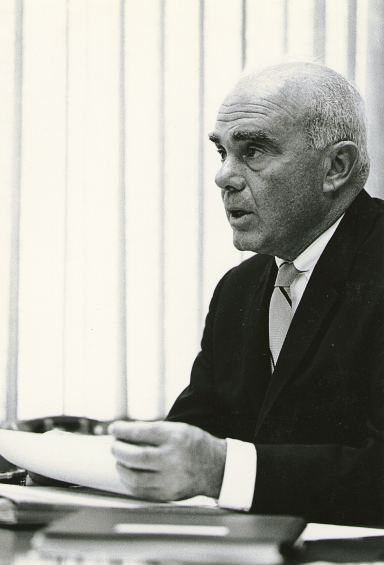 Creating Communities
Creating places that enrich lives--that's the goal of all the Freeman commercial properties.  Our amenity-rich centers, which are designed as destinations in themselves, offer customers the choice of running a quick errand or taking the time to relax, renew, and refresh.
Contemporary approach to shopping and working environments
---
Strategic leasing planning for the best business mix
---
Marketing designed to attract customers and enhance merchant sales accountable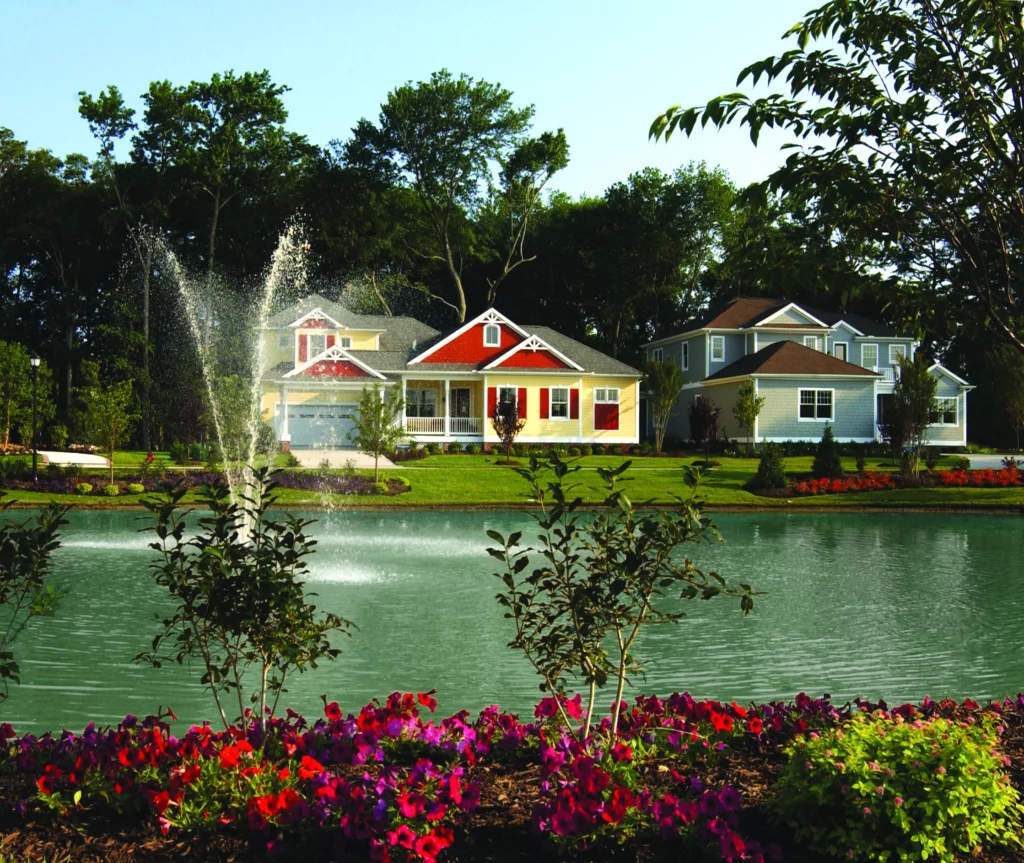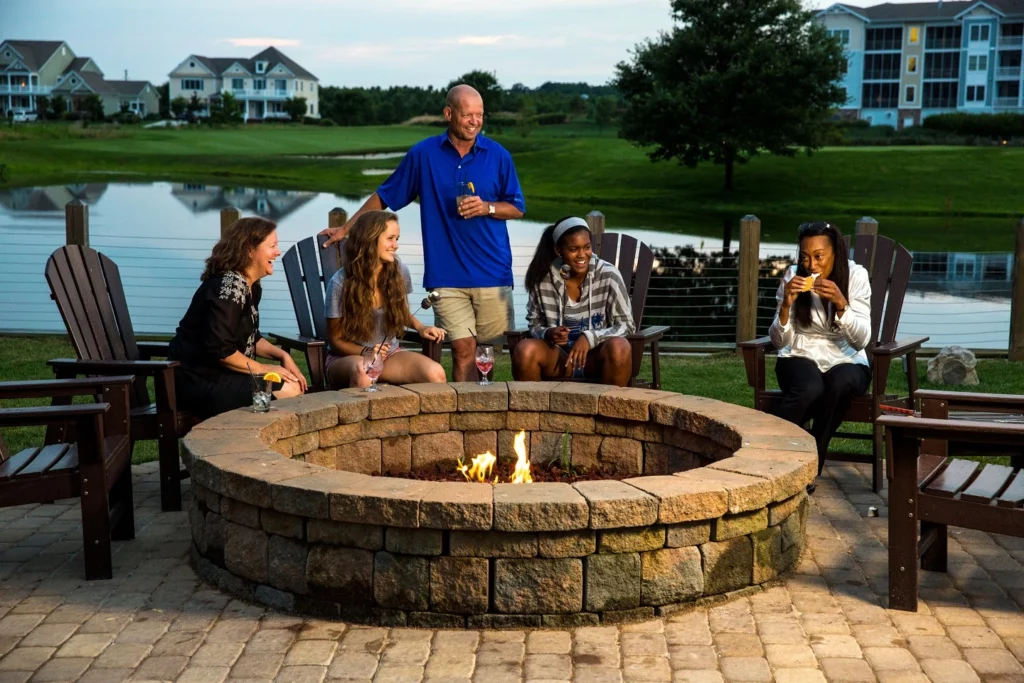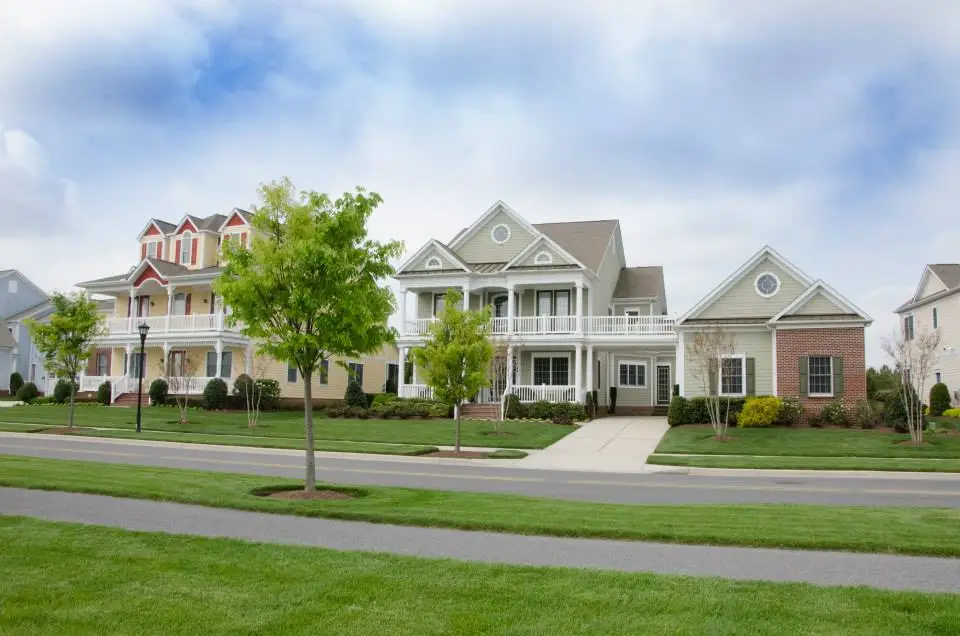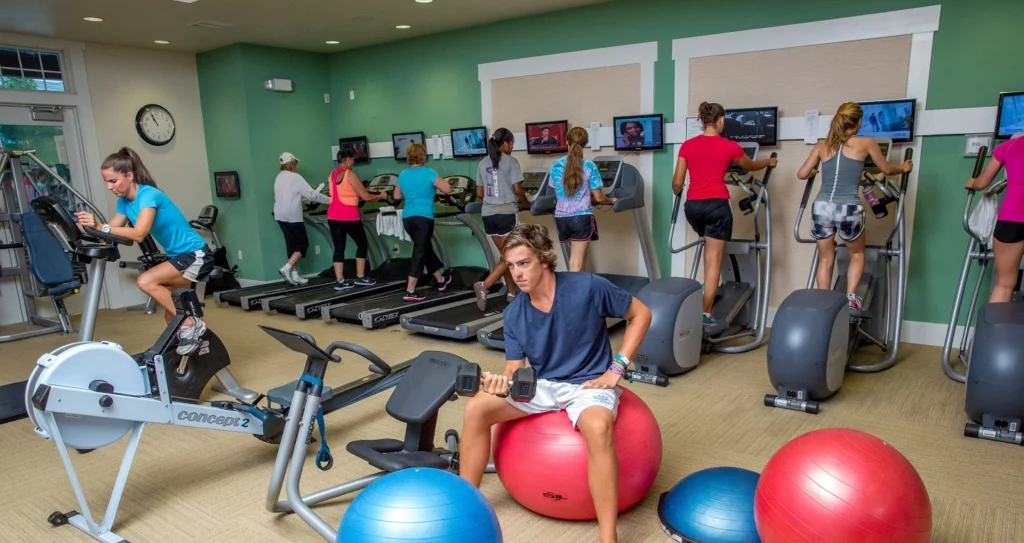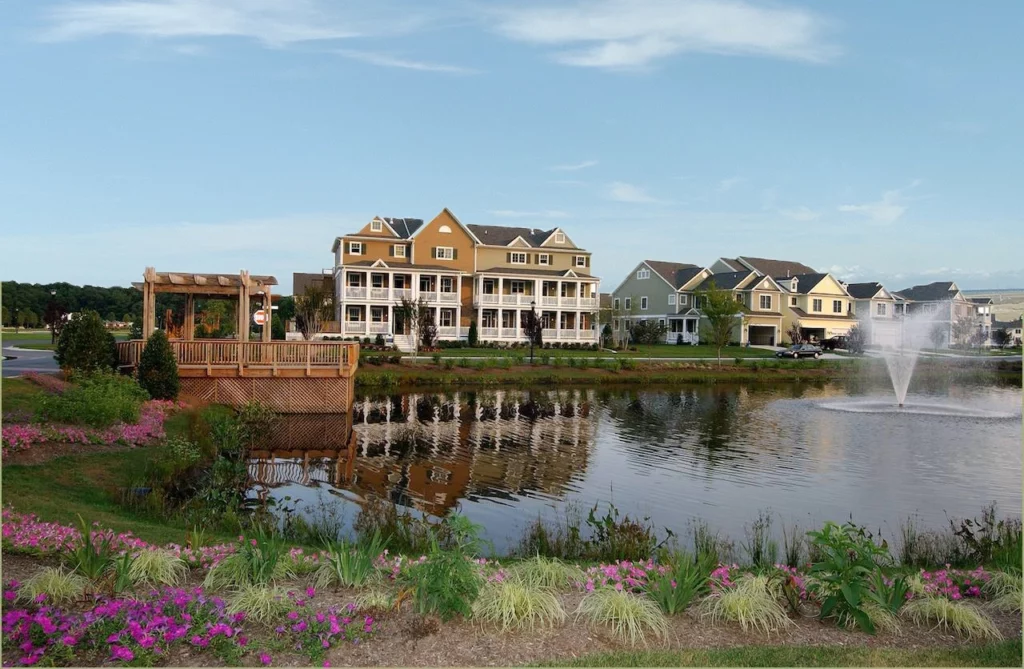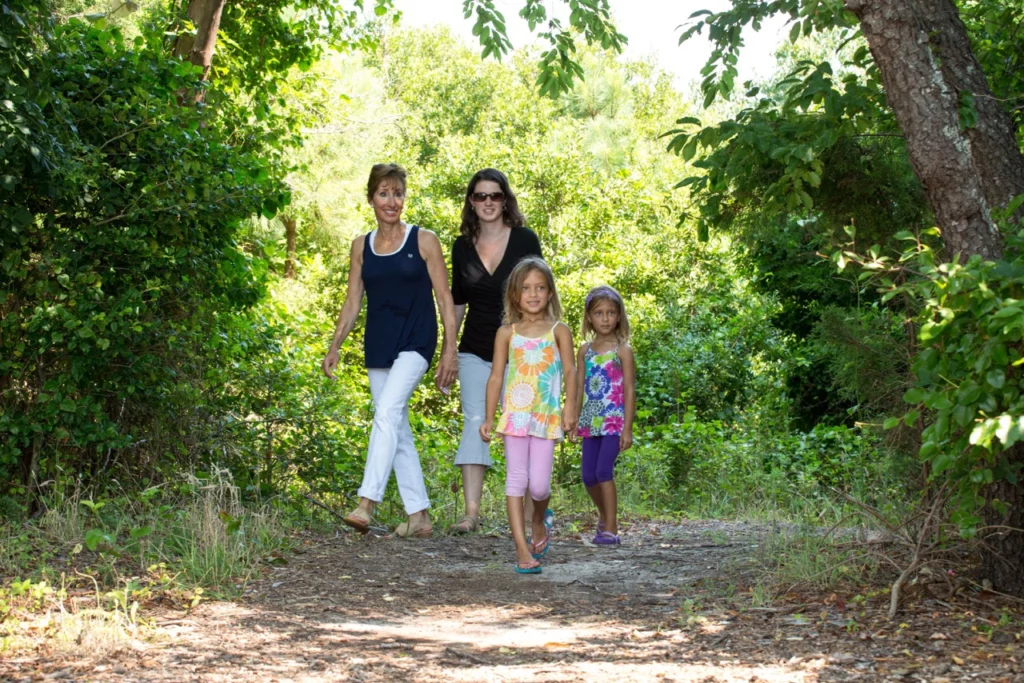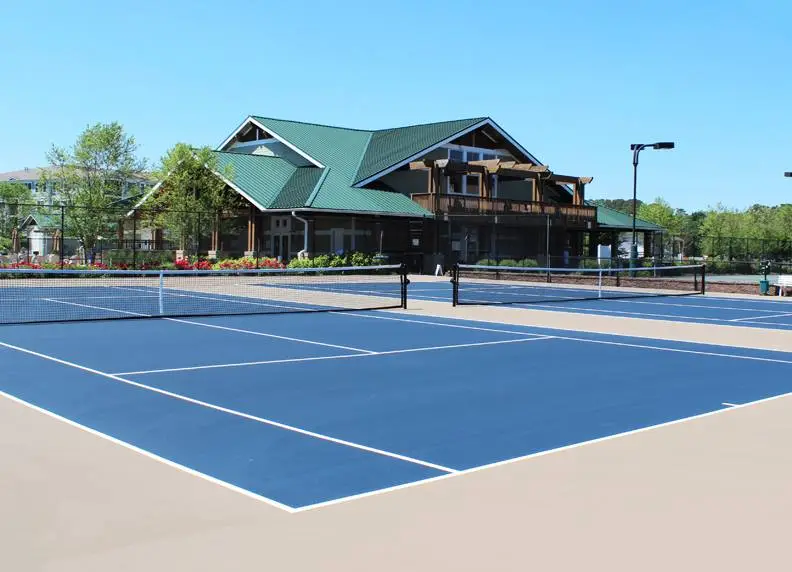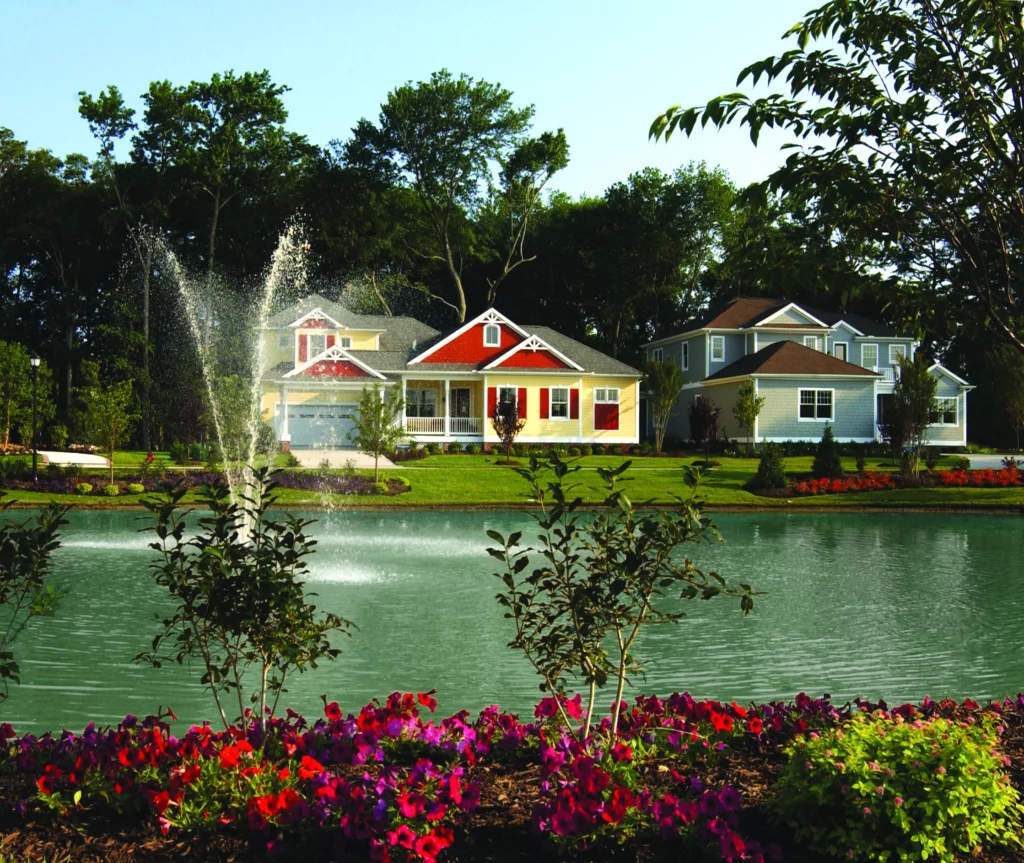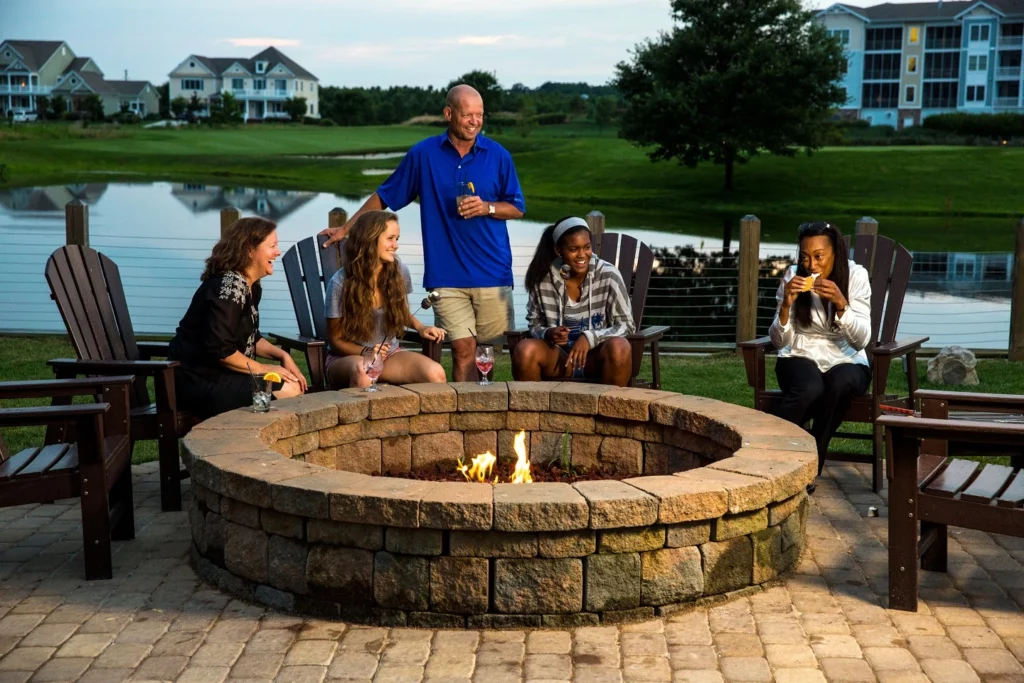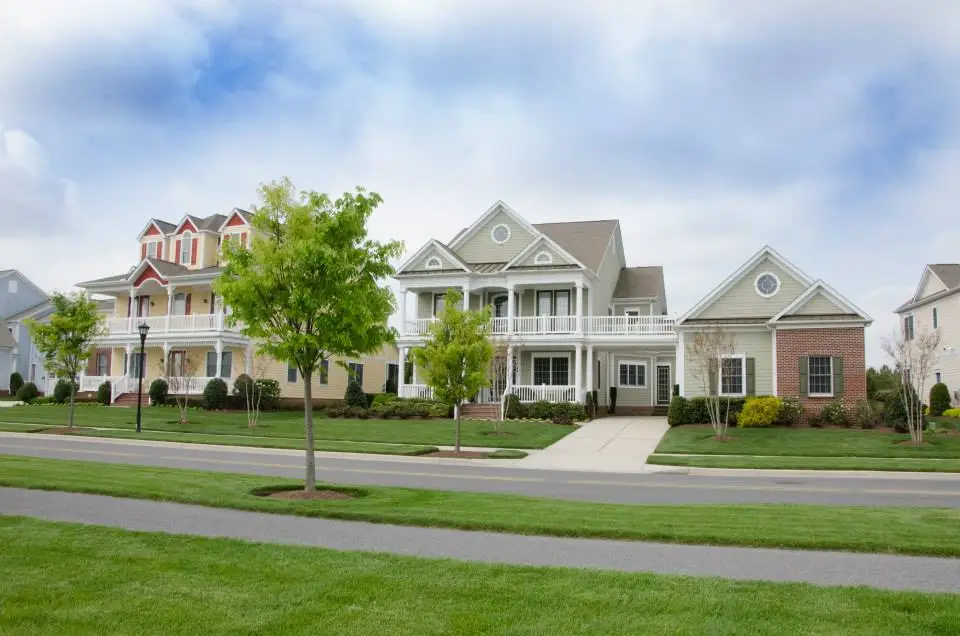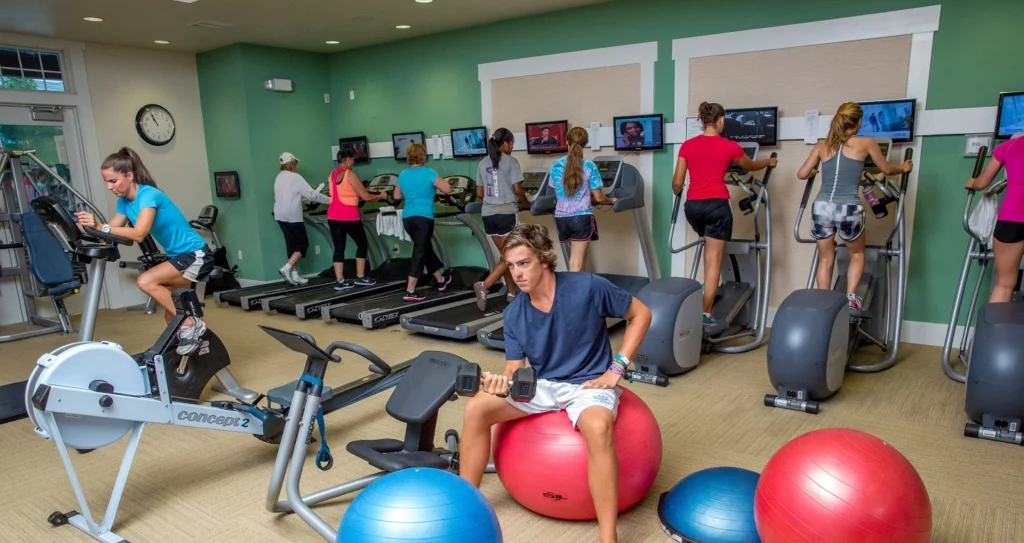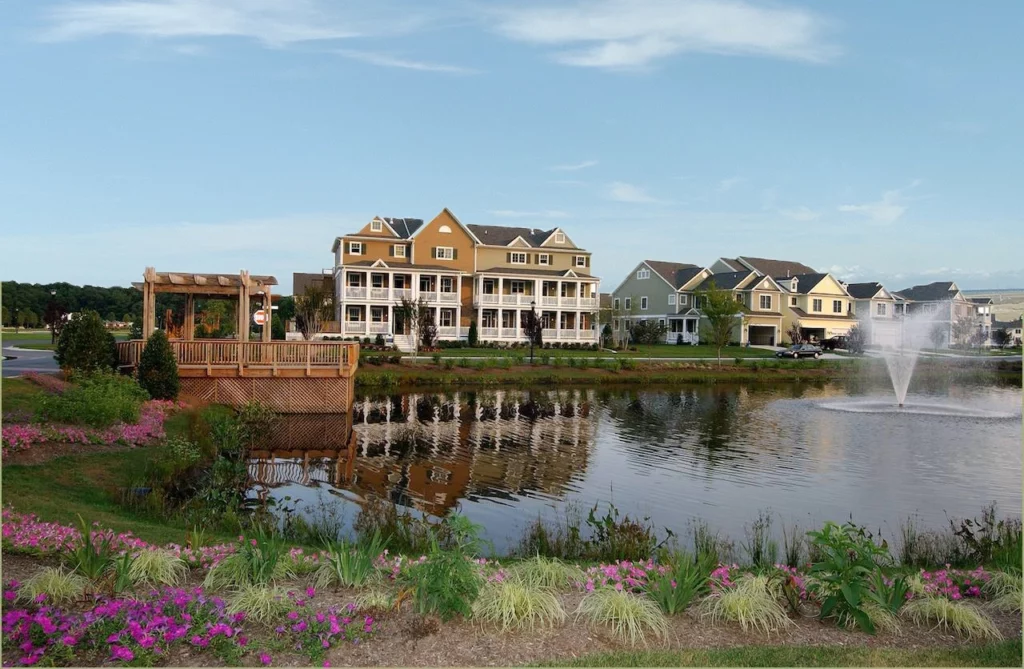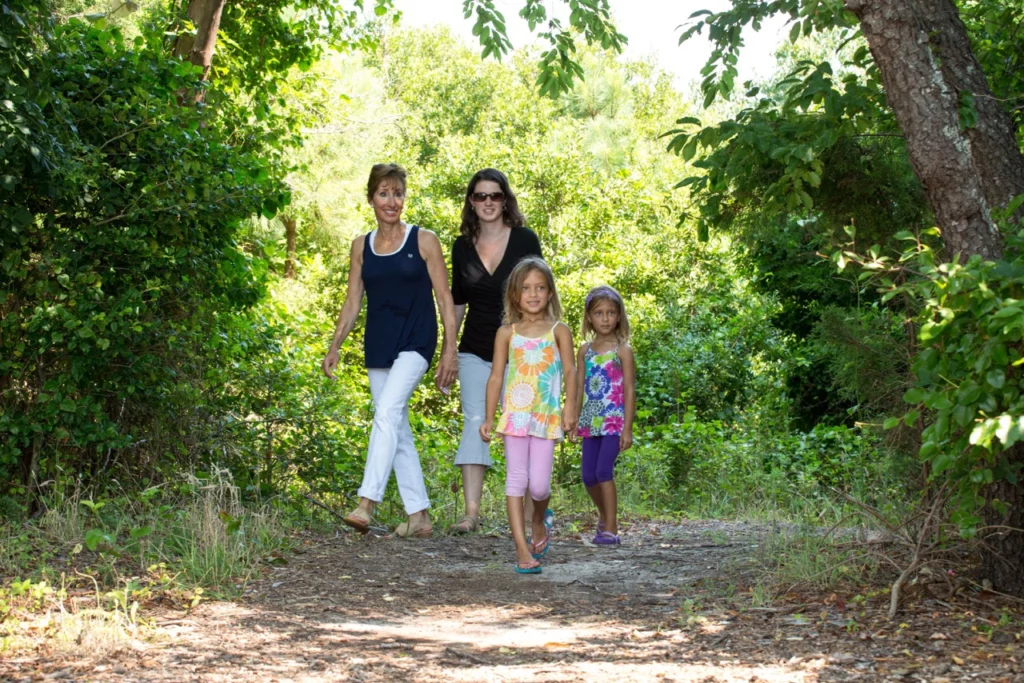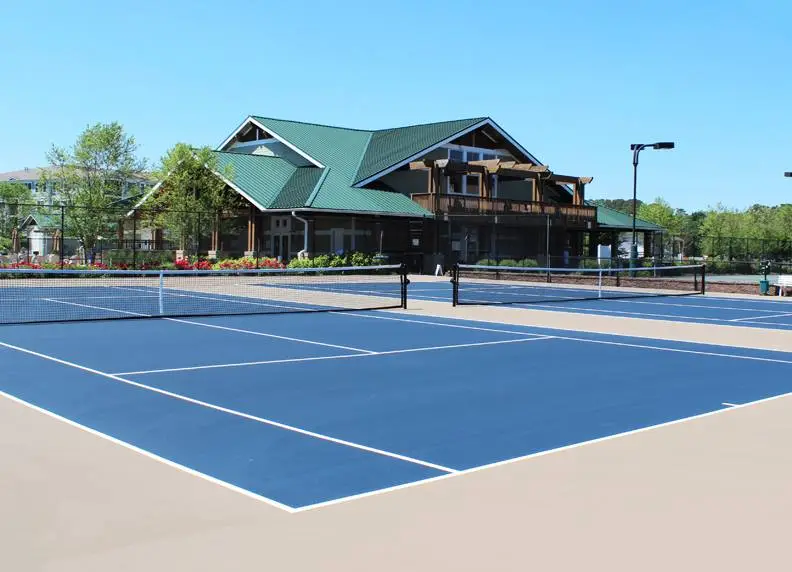 Neighborhoods Transforming Regions and Award-Winning Golf
Our property investment objectives stem from the philosophy that the success of contemporary capital investment comes down to the creation, support, and maintenance of the community experience.  Respecting land conservation and environmental stewardship of existing green space is a part of that. So too is partnering with those who share our goal of delivering those top-drawer amenities that enable the balance between providing both an active lifestyle and creating an idyllic haven.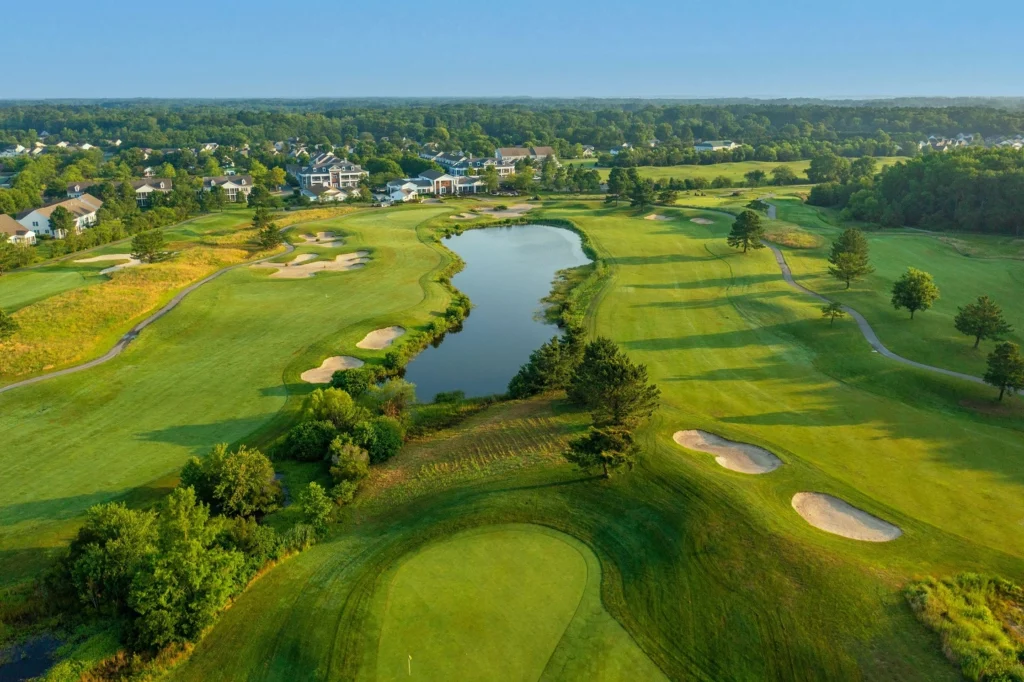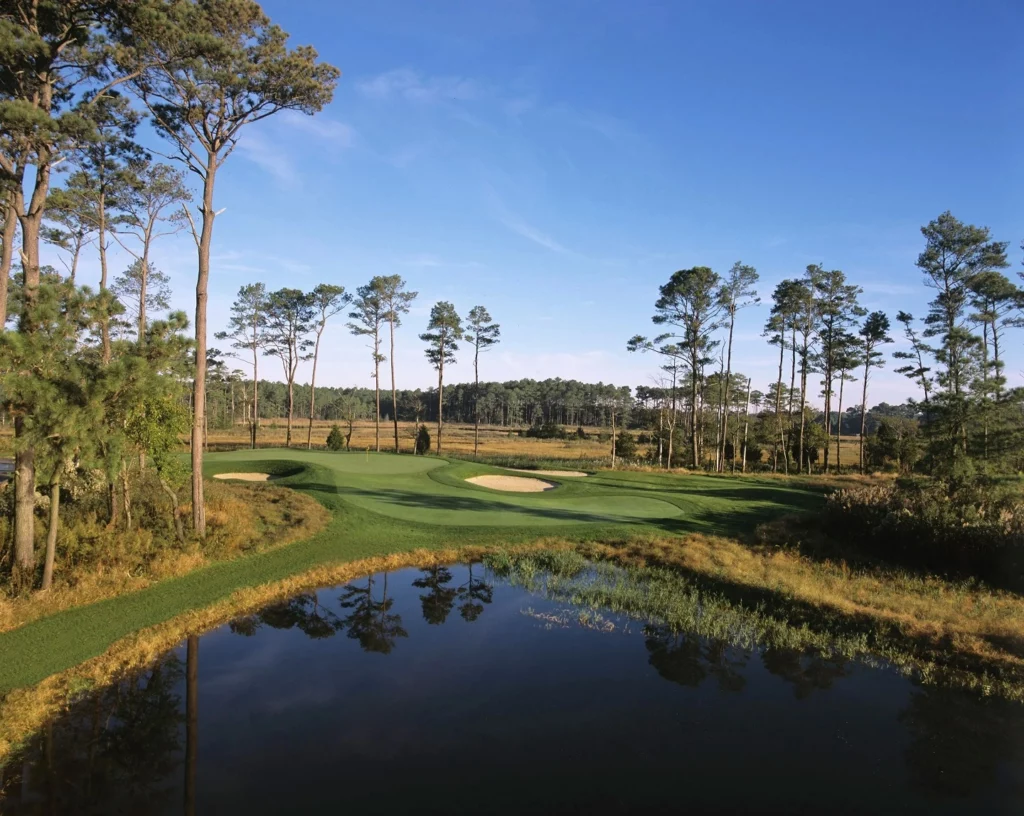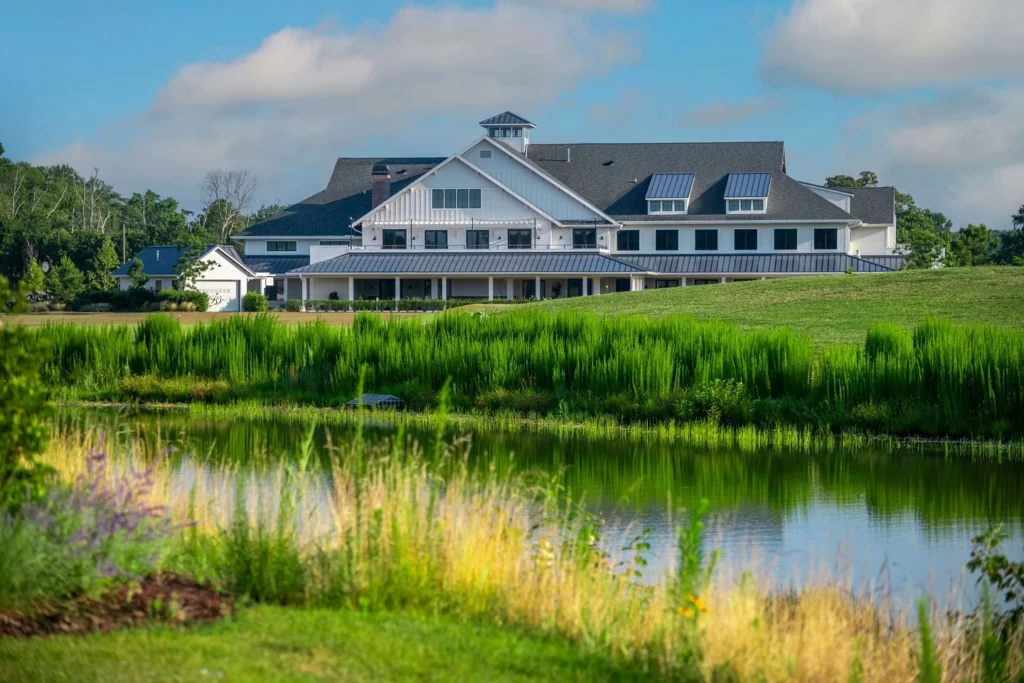 Historic Timeline of Events
Trace the evolution of one man's journey from community developer to the developer of communities.
Contact Us
Contact us to learn more about how Freeman Companies can create value for you.