Lifestyle Programming
As an innovative year-round program, the Freeman Institute enriches lives by learning new skills, exploring new subjects, embracing hobbies, and sharing wisdom – in any number of fascinating interest areas.
Imagine grabbing a cup of coffee and slipping out the door to greet the morning sun. Hop on your bike and ride to the clubhouse to discover a new hobby or ignite an undiscovered passion. Start your day by sharing your personal story in creative writing, enhancing your wellness with a healthy cooking class, or learning to arrange flowers beautifully. Spend a quiet afternoon learning unique local history or wind down another beautiful day with a wine tasting with neighbors.
I am delighted to introduce myself, Erika Cook, as your Life Enrichment Director. As you know, Freeman communities offer unique opportunities to create lasting memories and enrich lives.
With an emphasis on the three elements of mind, body and connection, the Freeman Institute serves to provide wellness to the whole self. Whether it be learning a new skill, fulfilling a lifelong passion, or getting outdoors to meet your neighbors, my goal is to enrich your calendar with engaging programs.
As a graduate from Salisbury University, the Delmarva area called me back permanently in 2014, and I have proudly worked for Carl M. Freeman Companies since 2016. I currently enjoy all this coastal region has to offer with my husband, three children and our dog. Wellness, fitness, and coaching have always been important components of my interests, most recently I became a PTR Certified Tennis Instructor and was awarded Coastal Style's Best Youth Sports Coach. Recently, I was awarded the 2022 Delaware Lt. Governor's Challenge Wellness Leadership Award for my work with the Freeman Institute.
Please don't hesitate to ever reach out to me at ecook@cmfa.com, the best ideas and suggestions come from our engaging and diverse residents!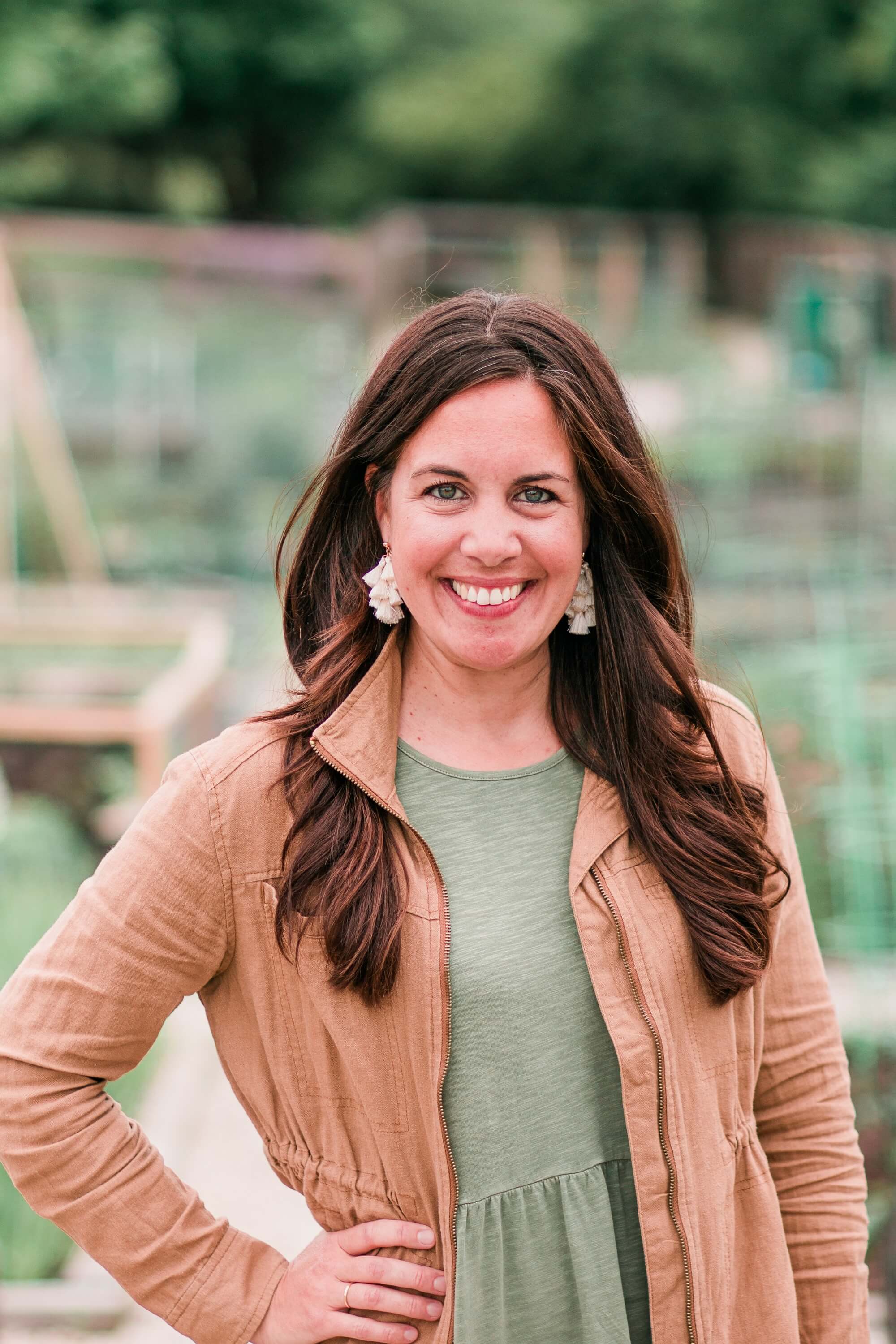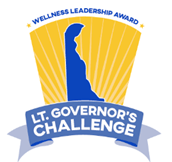 Bayside Institute's Erika Cook is one of this year's eight recipients and is being recognized as a Delaware Health Leader. With Bayside Institute, she developed life-enrichment classes and wellness screenings, to connect and engage residents. She also created a biweekly internal wellness program featuring doctors, educators, and artists that provide tips on nutrition, exercise, mindfulness, and more.
Read More
Contact Us
Contact us to learn more about how Freeman Companies can create value for you.