Carl M. Freeman Companies
In its seven decades, the Carl M. Freeman Companies has evolved from residential development of well-planned, environmentally-concerned communities to commercial property developers whose portfolio includes award-winning beach-front, golf course communities and shopping centers focused on community activity as well as convenience.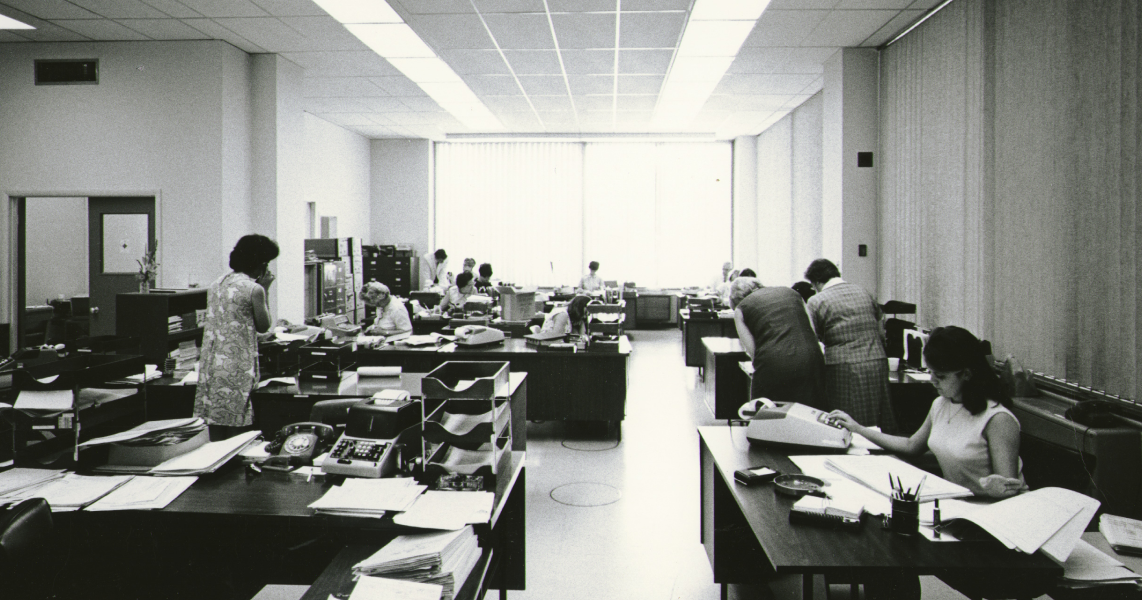 Our hands-on experience has created within our company the expertise to manage capital investments, from land acquisition and/or property redevelopment to the full range of commercial property management services, and everything in between.
We do so continuing the legacy that positions the Freeman name as synonymous with a caring, thoughtful, and deliberate approach to all aspects of real estate development.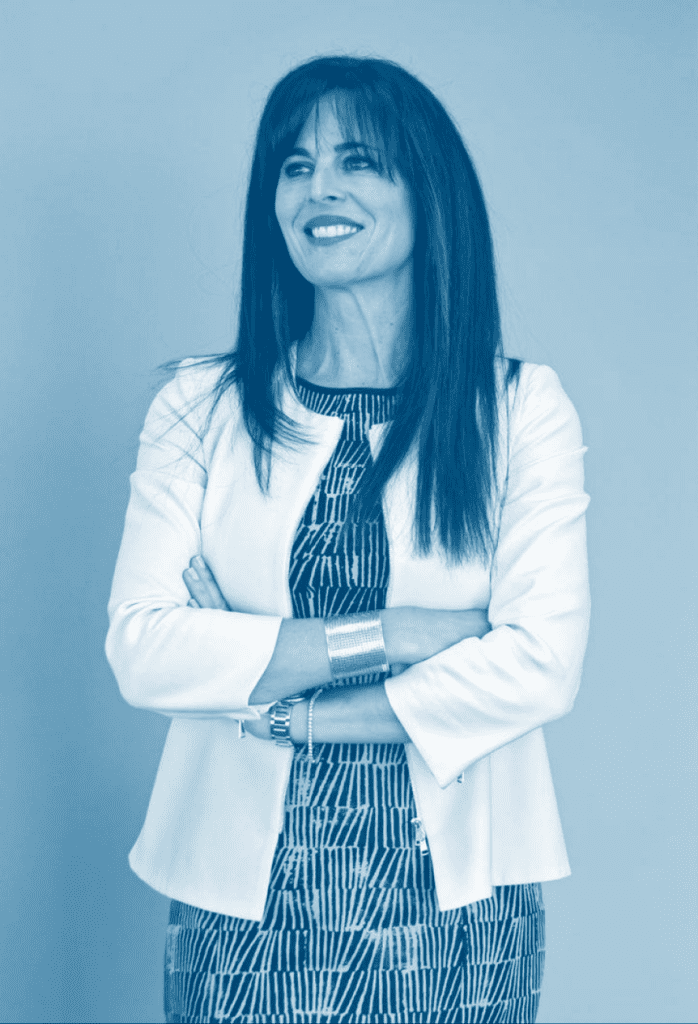 We are a family-owned company, which is a mark for me of pride, and I take very much to heart the responsibility of carrying the Freeman name and the Freeman values into the 21st century. My carefully-chosen leadership team and I look forward to honoring our company's long history of excellence as we create a bright future for our region, our clients, and our partners.

Michelle Freeman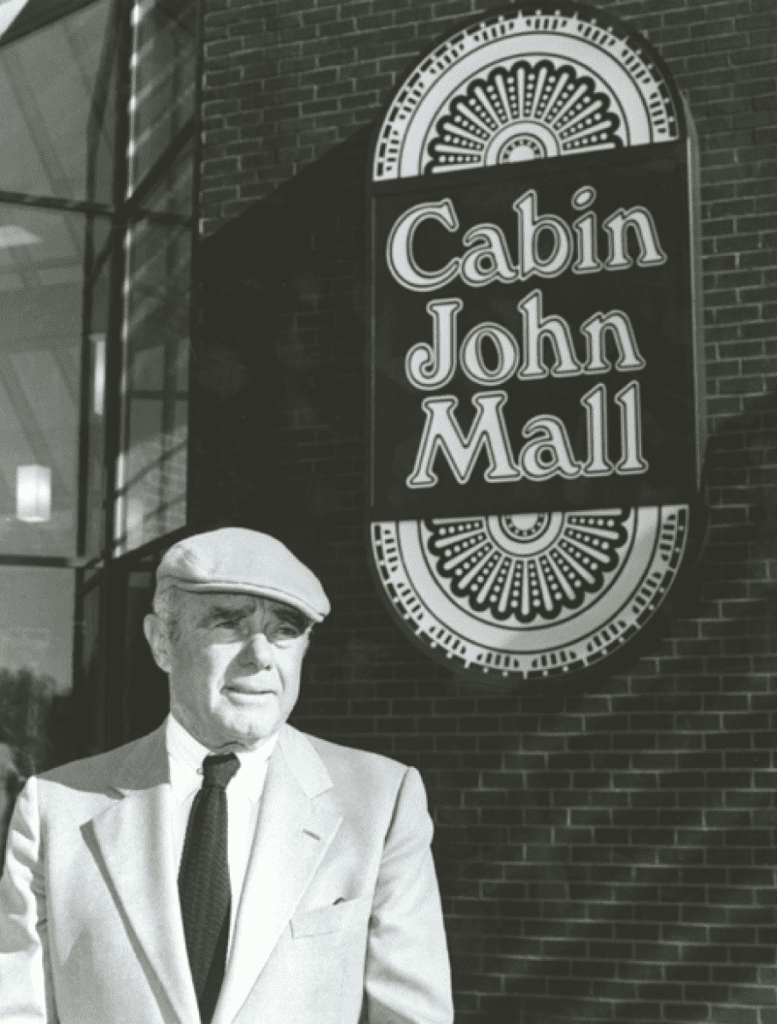 Core Values
Creating places that enrich lives–it's the essence of the Freeman Companies vision. The core values that support this mission have been ours since Carl M. Freeman founded the firm in 1947.
We are always...
Respectful, forthright and ethical
---
Disciplined and focused
---
Committed to operational excellence and financial success
---
Accountable
Even more, we work to...
Foster creativity, collaboration and entrepreneurship
---
Provide our people with opportunities to succeed and grow
---
Nurture meaningful relationships with our customers and partners
---
Engage in the communities in which we live, work and play
---
Have fun and celebrate success
Our Company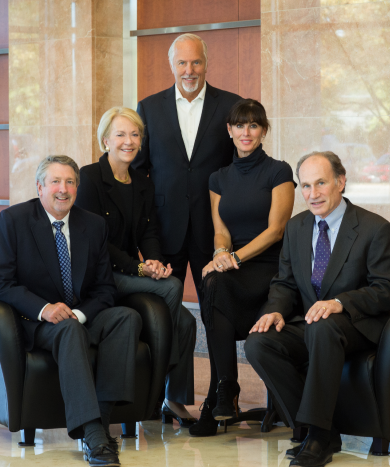 Board of Directors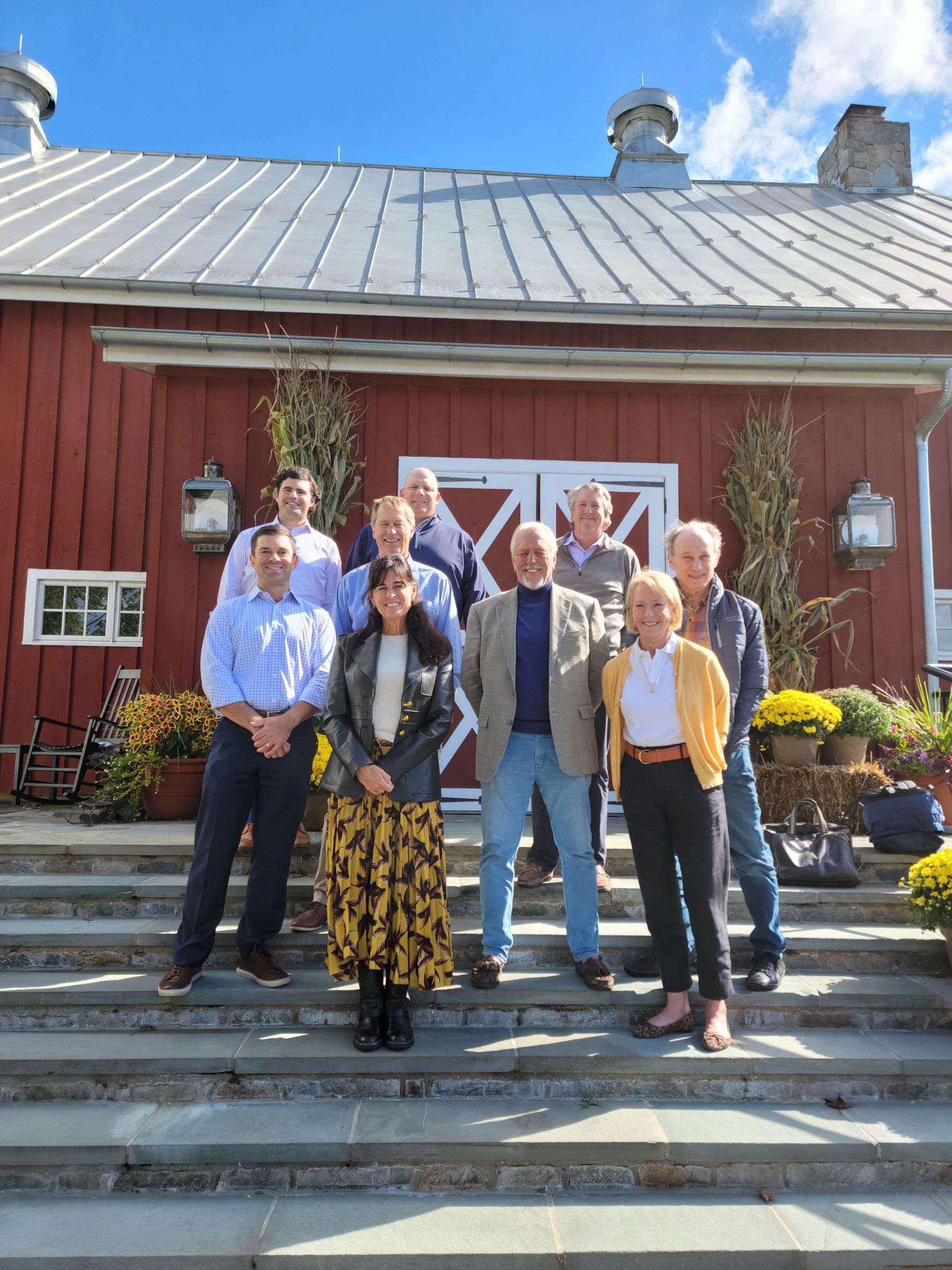 Leadership Team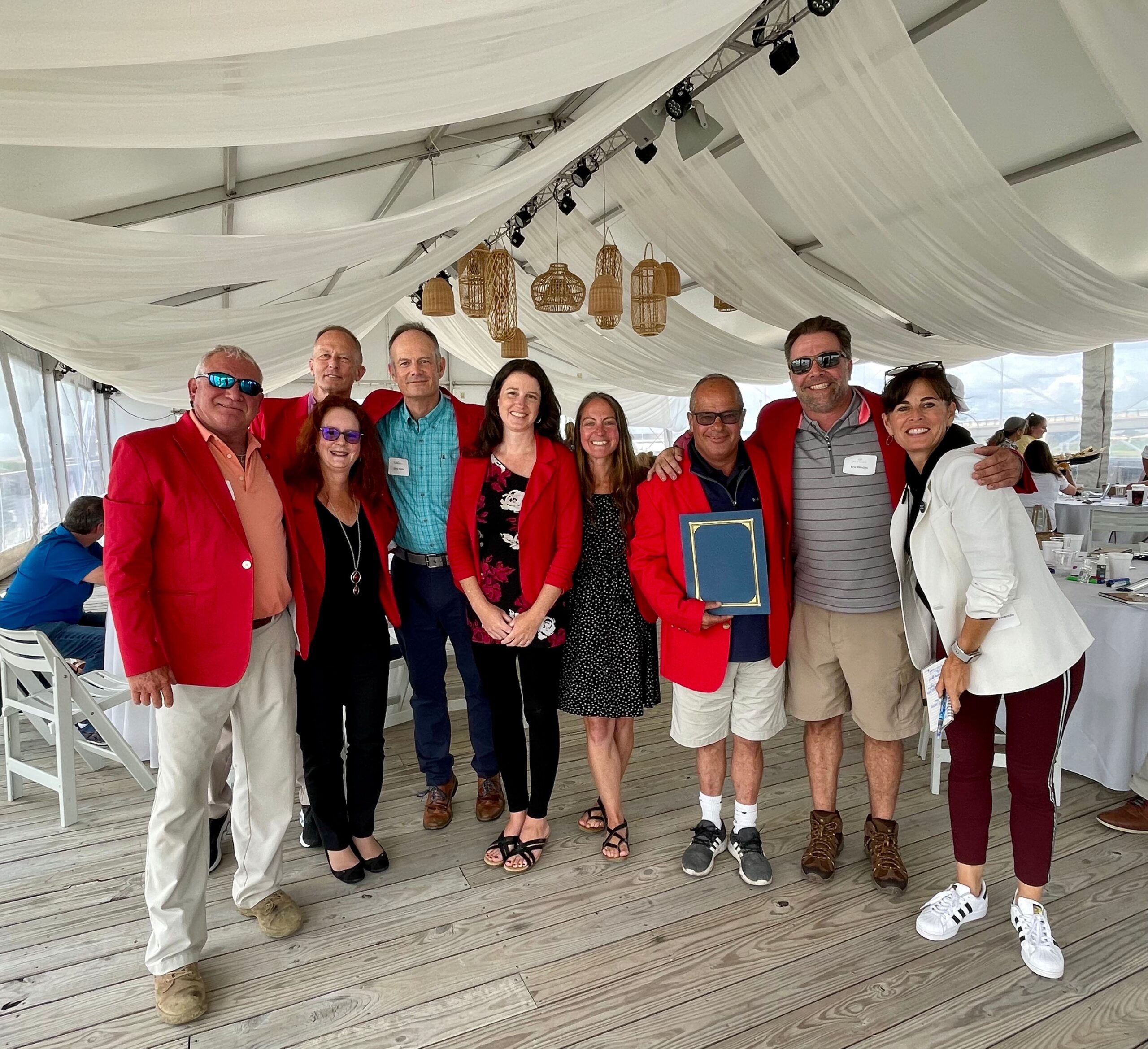 The Talent
Freeman as Developers
Our unique owner's perspective enables us to create vibrant centers via groundbreaking development concepts and cost-effective practices. Through careful analysis of the property and the local market, community identity is enhanced leading to strong and meaningful relationships with customers and tenants.
Experience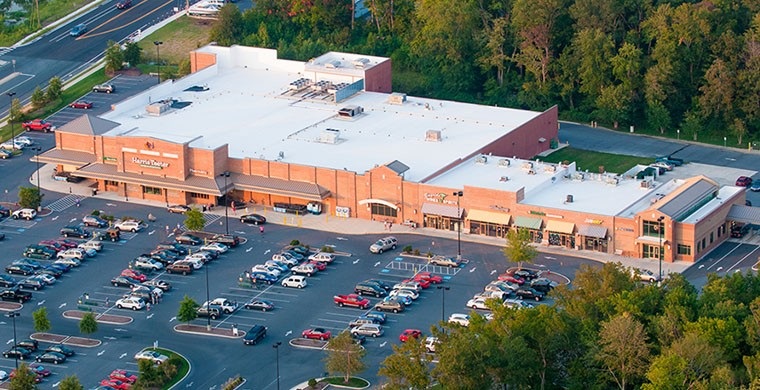 Innovation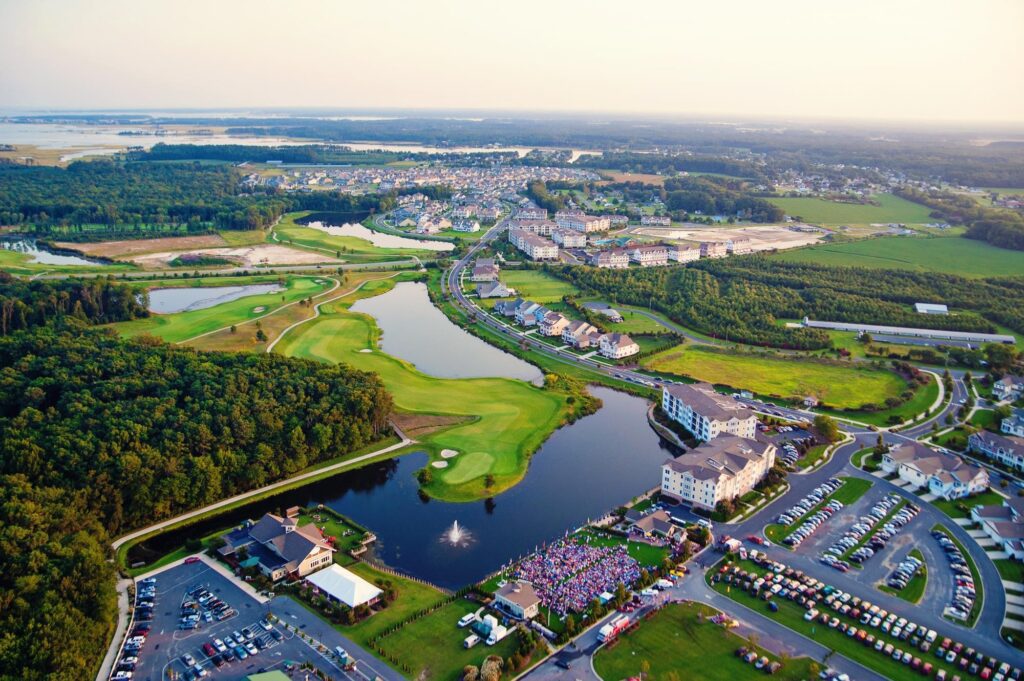 Sustained Success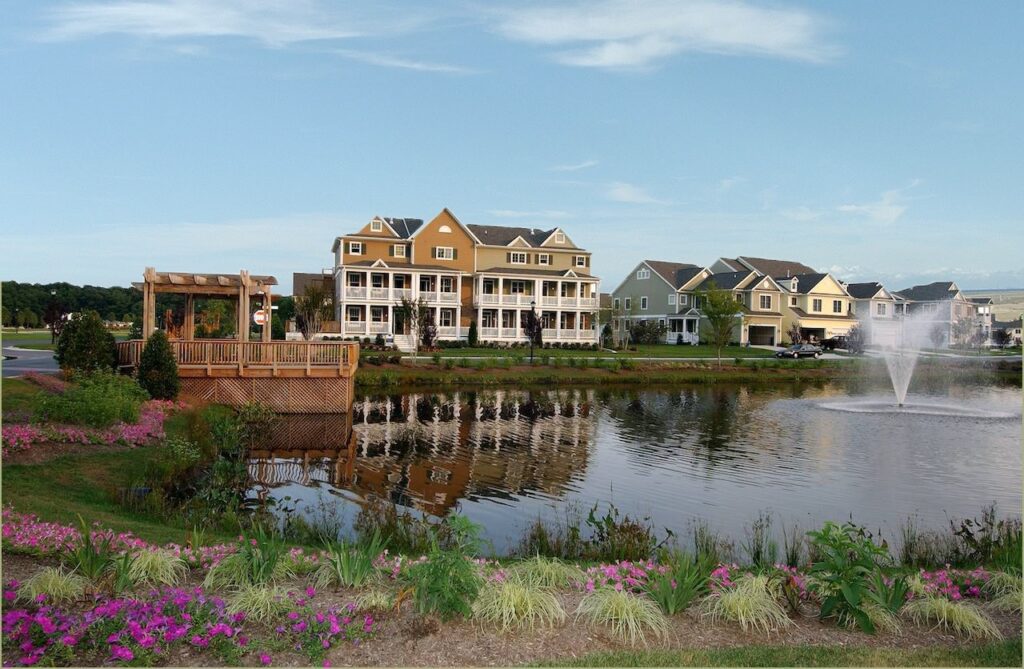 Freeman as Property Managers
We specialize in the creation of place which, aided by a proactive management style, emphasizes success and satisfaction for both retailers and shoppers alike, thus ensuring assets not only hold but increase in value.
Proven Process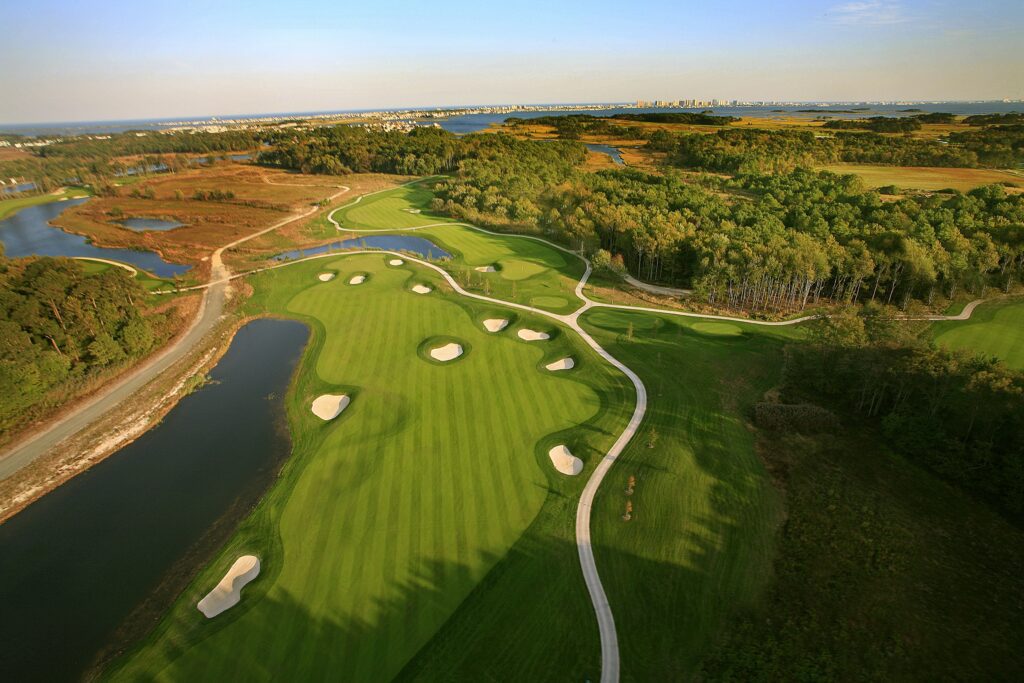 Manages Proactively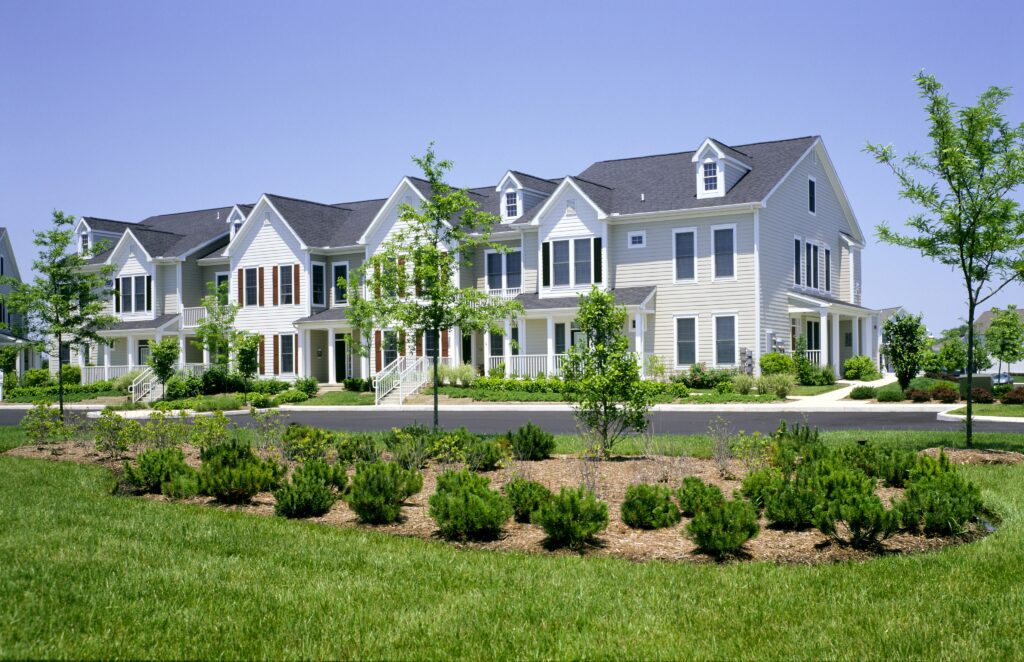 Builds Community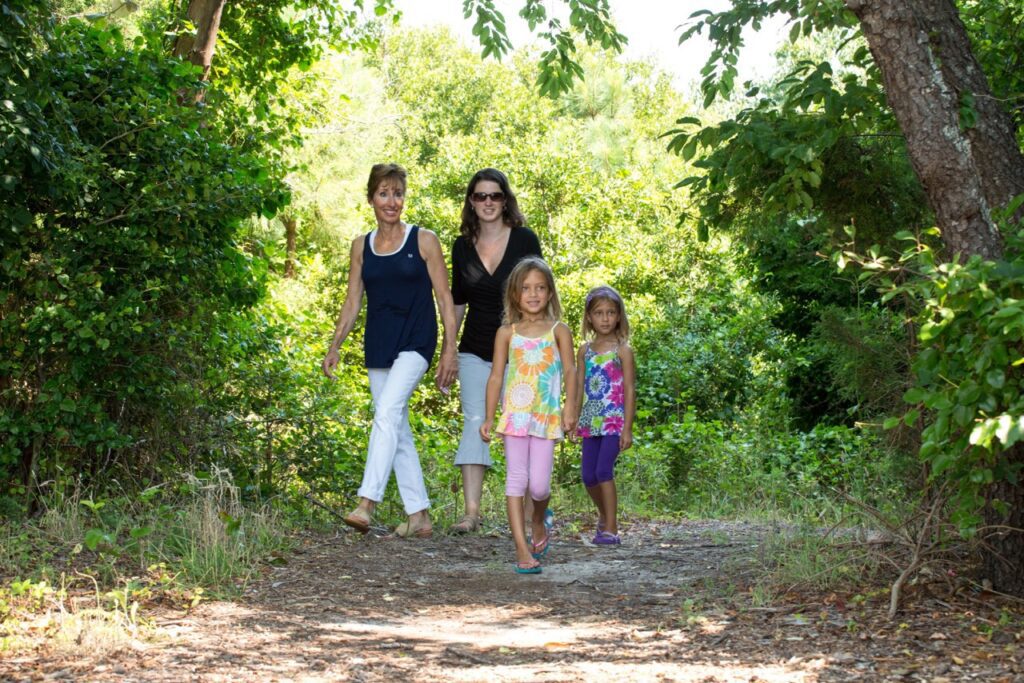 Freeman as Value Creators
Our philosophy of partnership is simple: it is an opportunity to work with others to gain trust, to share ideas, to find solutions, to enhance all of the elements involved in successful investing. This enables us to cast a wide net in finding unique angles which offer often-unsuspected potential for creating value. Added to that is the fact that our unique owner's perspective gives us the historical grounding to be unafraid to be unconventional in finding the multiple ways of enhancing an investment.
Analysis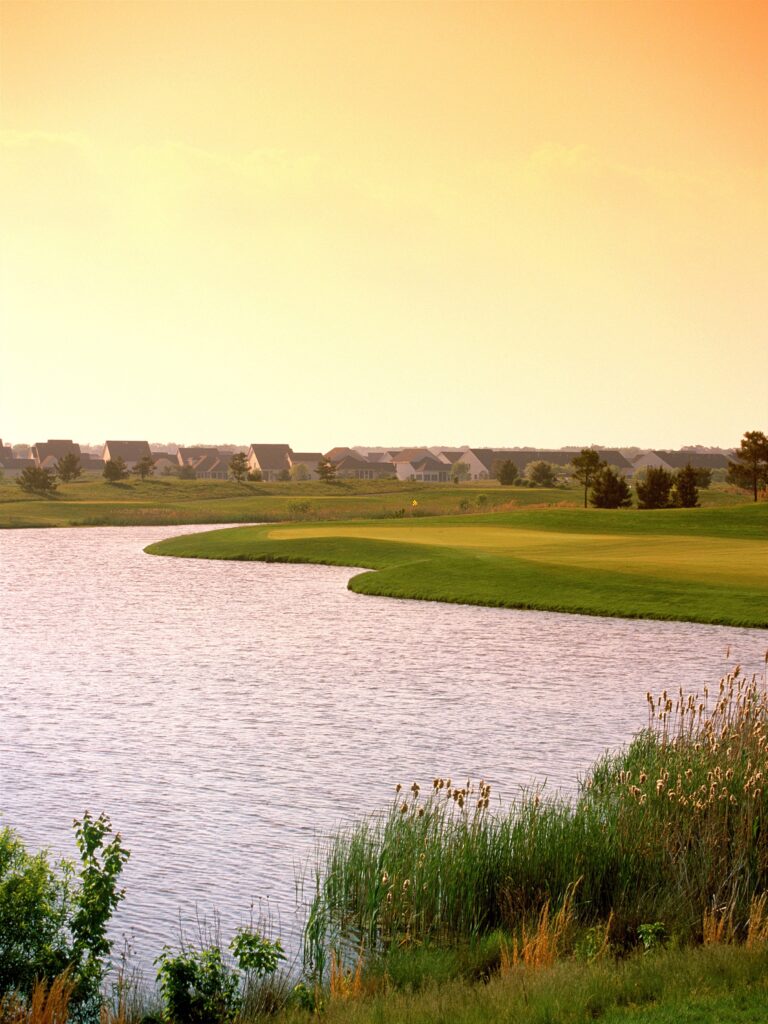 Vision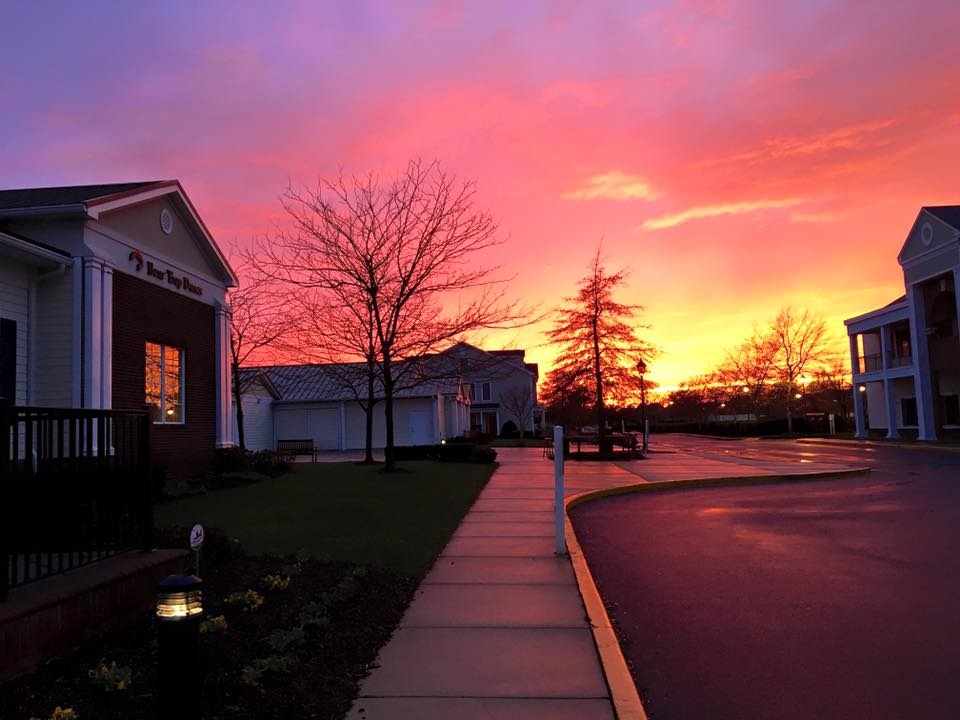 Implementation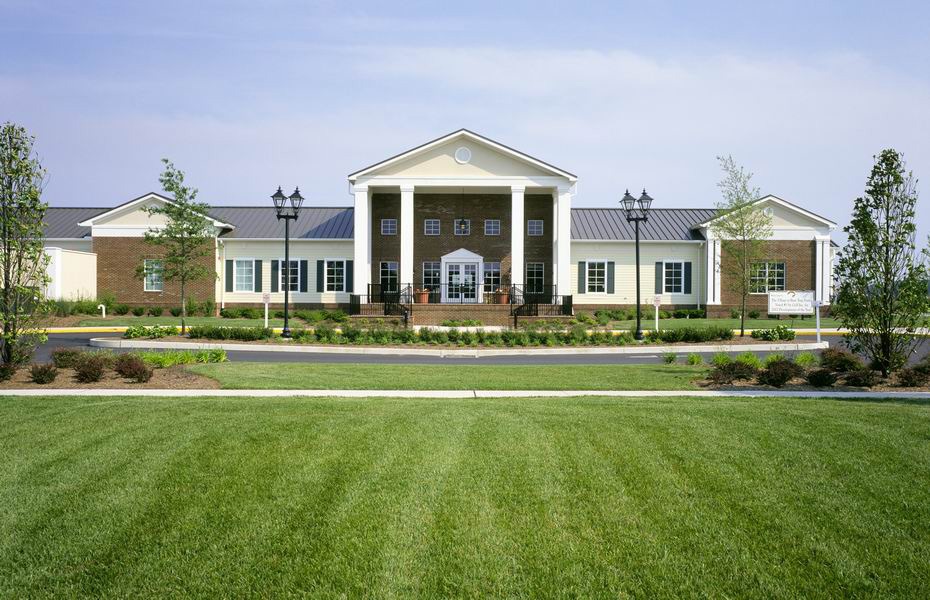 Contact Us
Contact us to learn more about how Freeman Companies can create value for you.