Freeman as
Property Managers
We make it easy. Work with our property management team in Maryland, Virginia and Delaware. Connect with us today.
We specialize in the creation of place which, aided by a proactive management style, emphasizes success and satisfaction for both retailers and shoppers alike, thus ensuring assets not only hold but increase in value.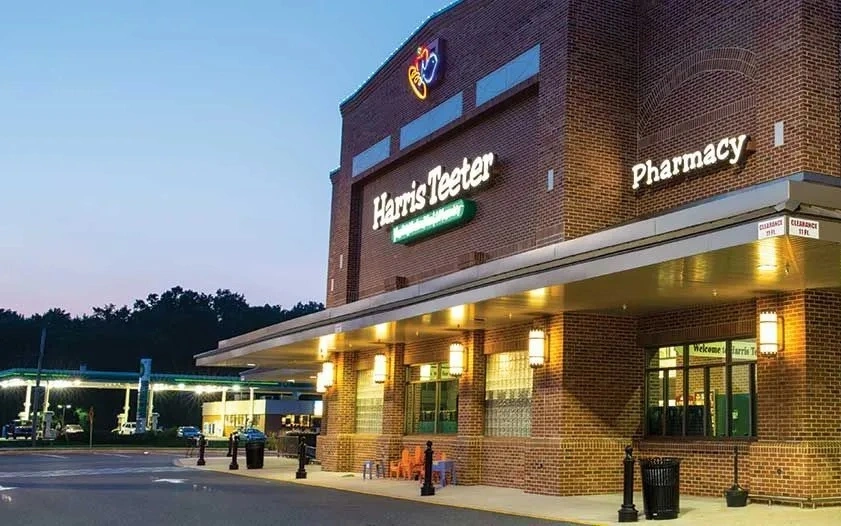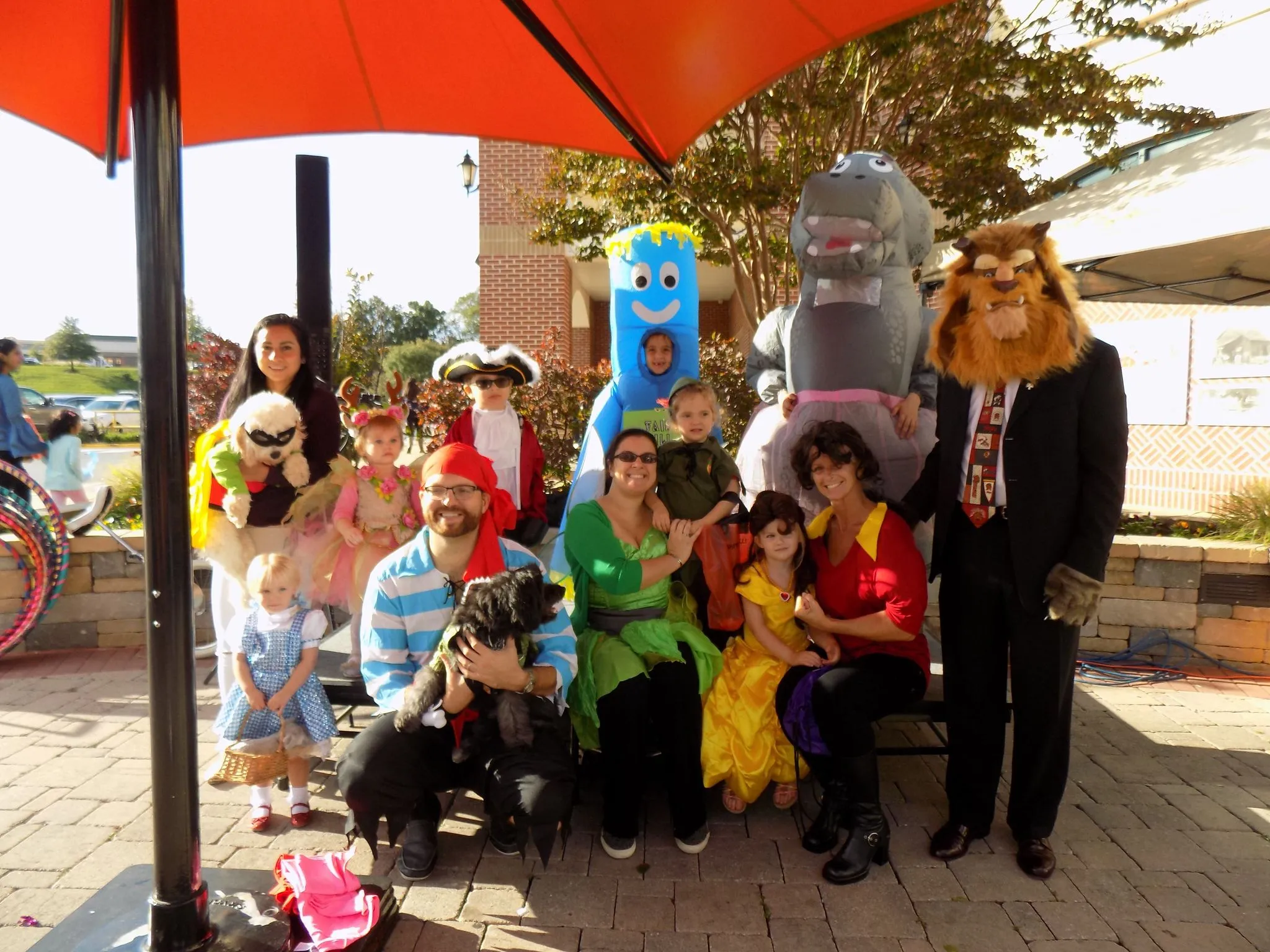 Proven Processes
Our customized management and maintenance programs and detailed monitoring and analysis of projected net income keeps each center active today and positioned for redevelopment in the future.
Manages Proactively
We maintain consistent on-site property management presence, assuring frequent communications with both tenants and landlord, as well as an active review of tenant roster, lease conditions, expiration date and renewal options to enhance optimal cash flow.
Builds Community
We work to position each center as a community hub, thus increasing traffic by coordinating marketing and communications with tenants, providing the details that create shopper preference and loyalty, as well as encouraging active participation from local groups.
Properties Managed by Freeman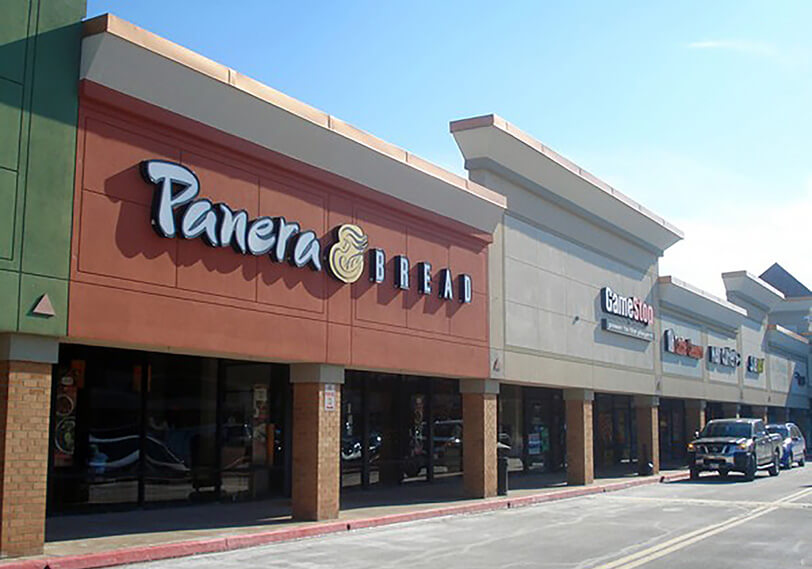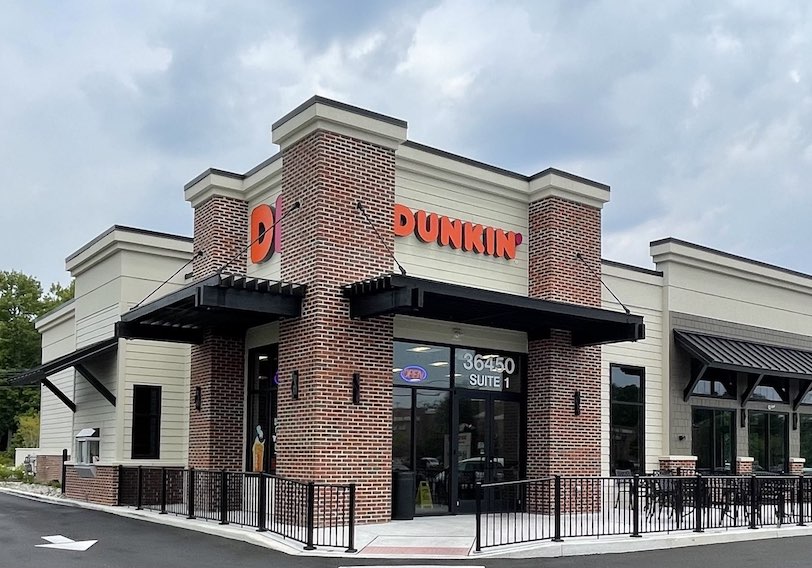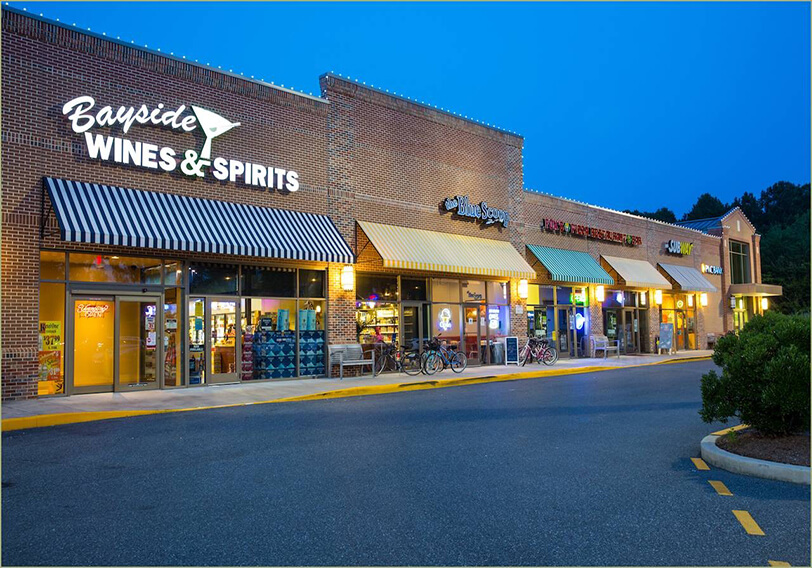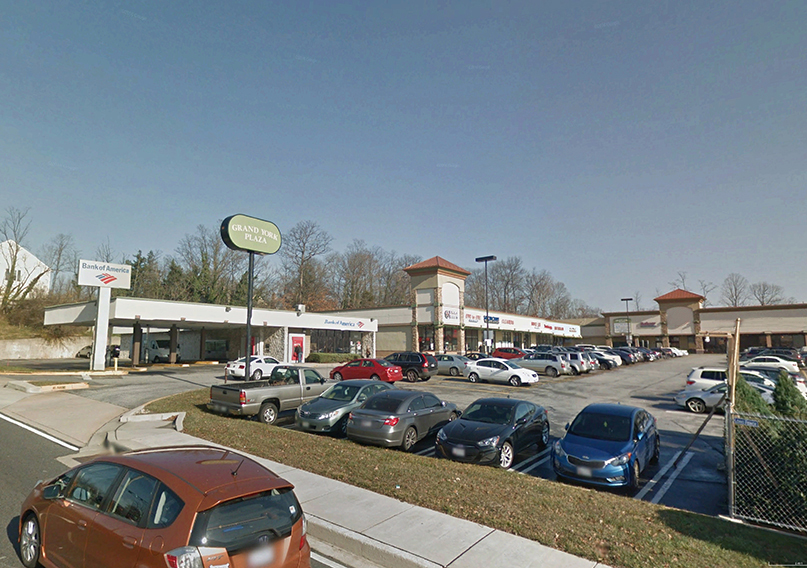 Kings Court Shopping Center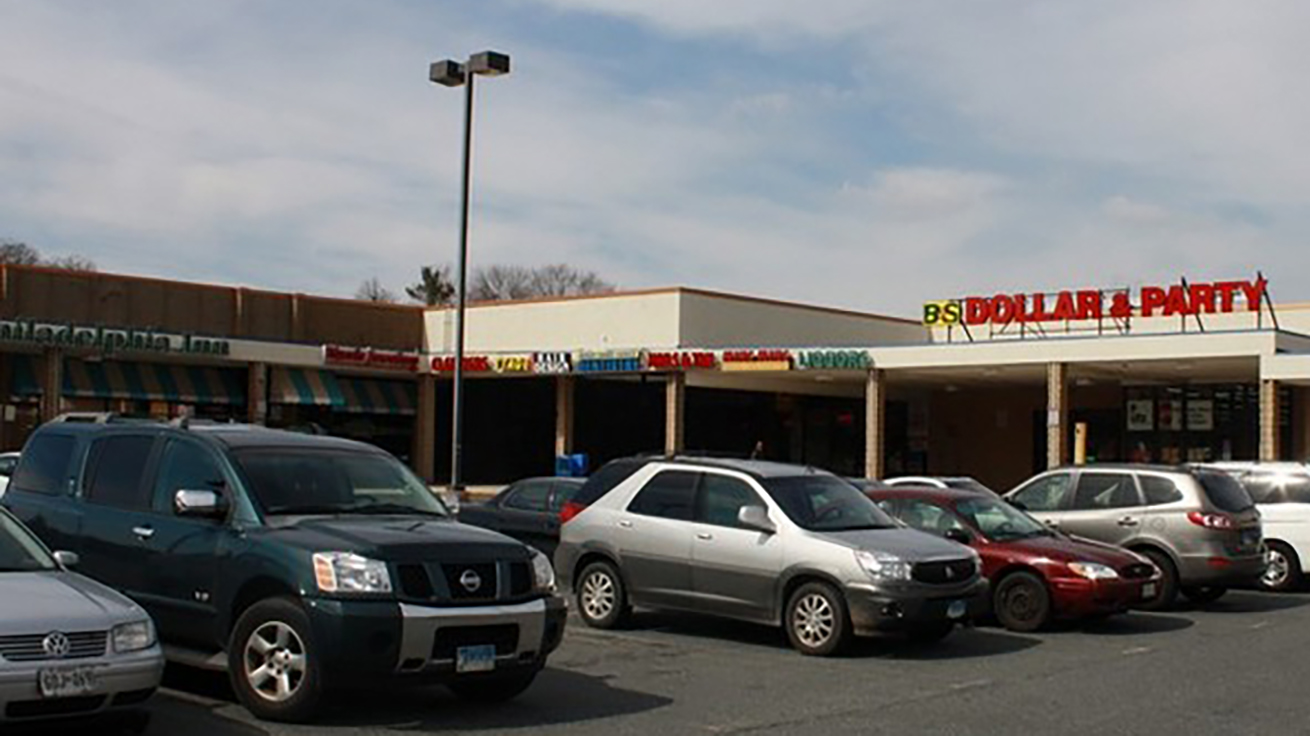 Lynch Manor Shopping Center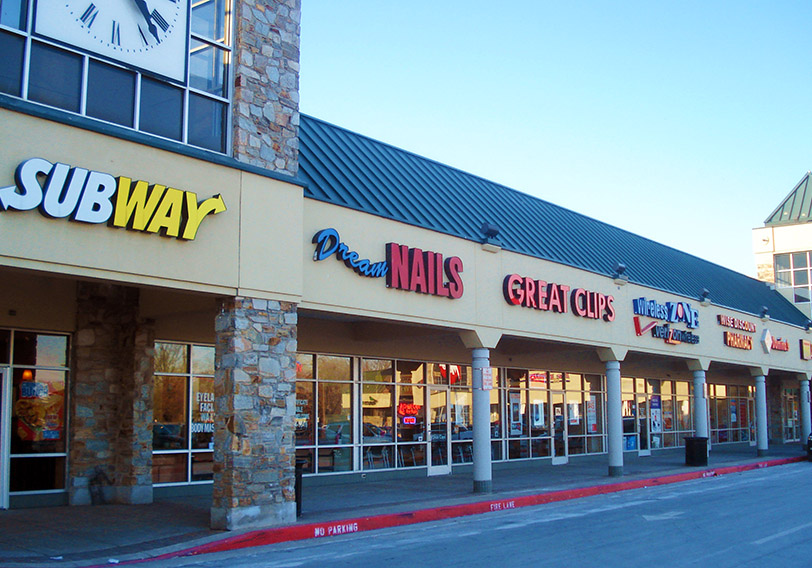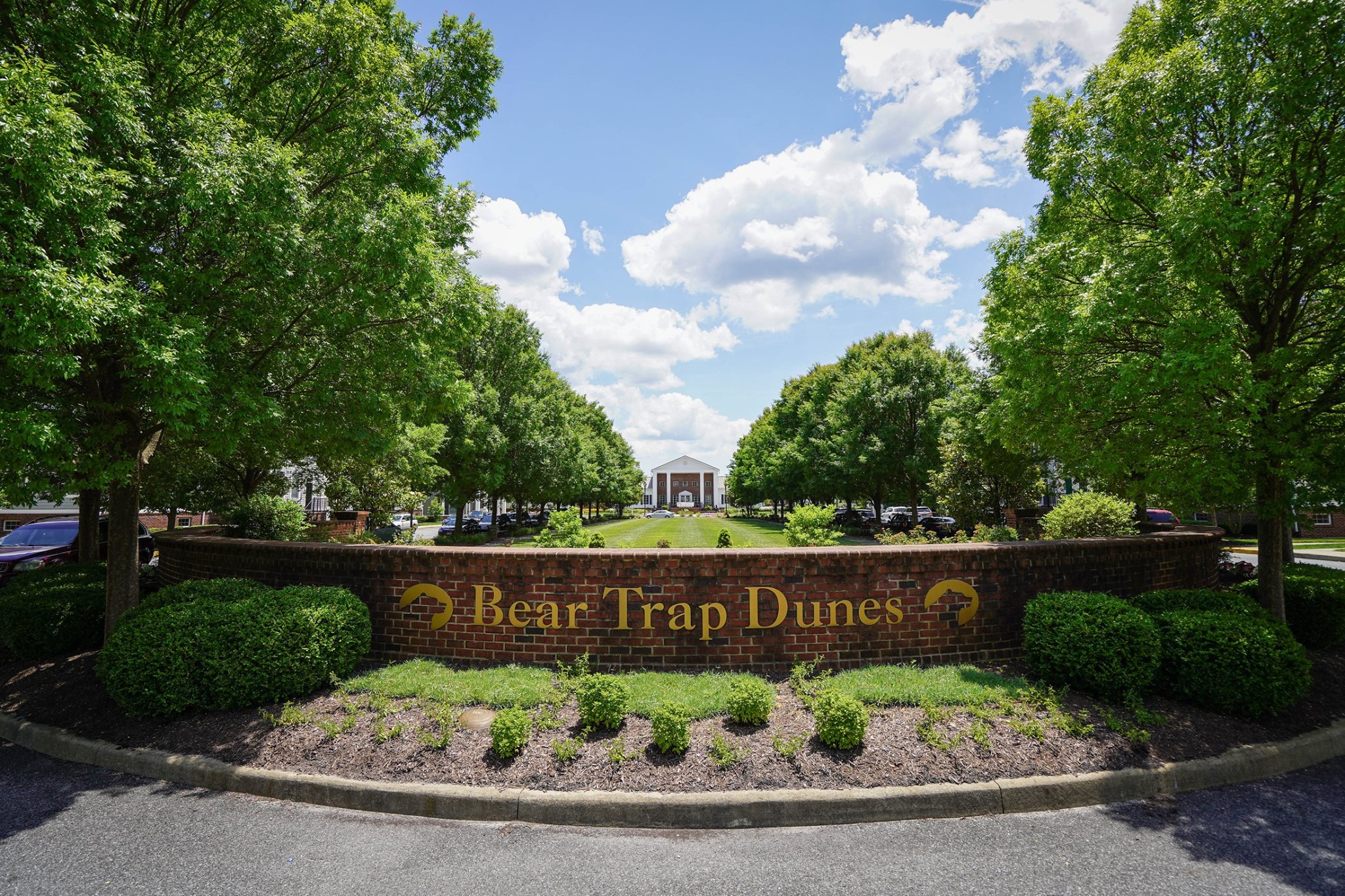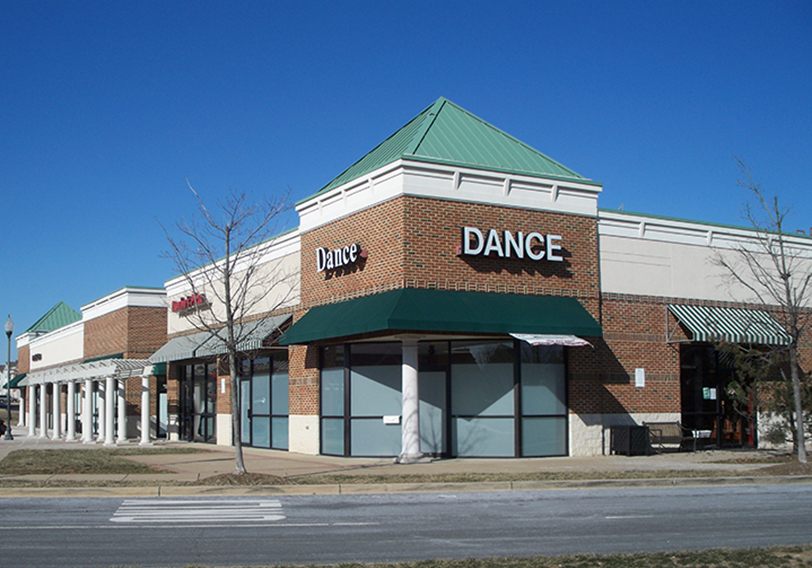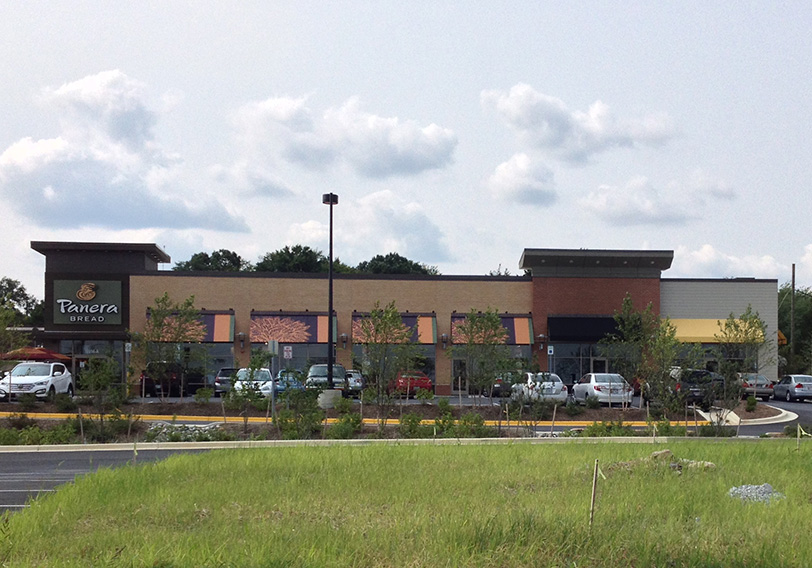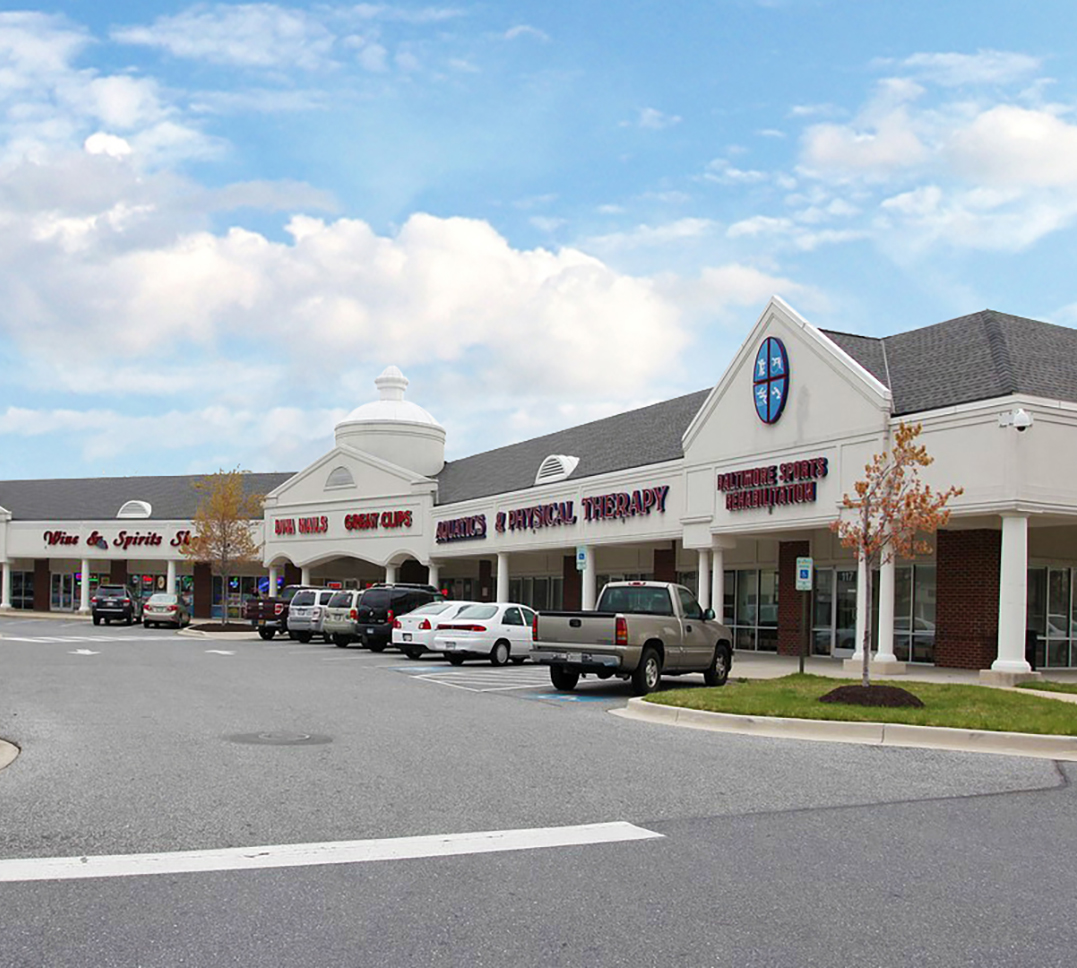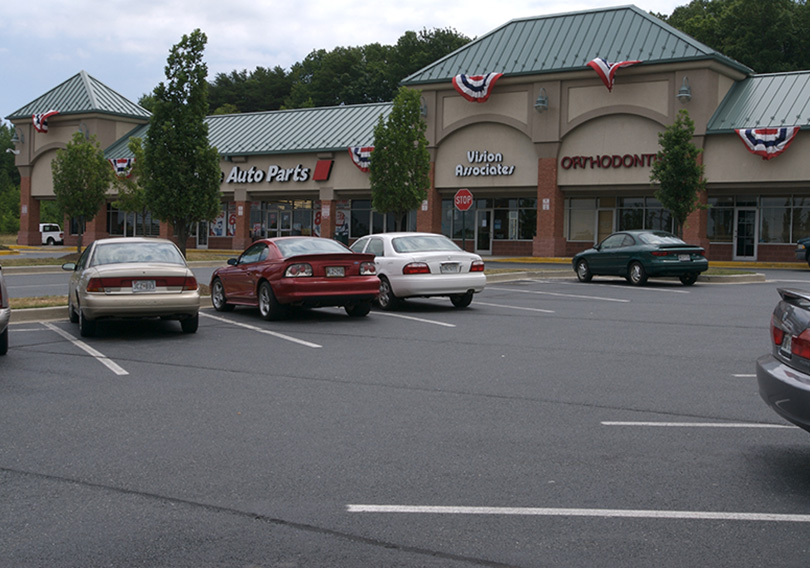 Contact Us
Contact us to learn more about how Freeman Companies can create value for you.