Bayside Marketplace
31225 AMERICANA PARKWAY, SELBYVILLE, DE 19975
Bayside Marketplace is a 61,000sf shopping center anchored by Harris Teeter. The center is located at the intersection of Routes 54 & 20. The center offers everyday convenience, with the Harris Teeter grocery store as well as Starbucks, PNC Bank, Bayside Wines & Spirits, Fox's Pizza, Maxim Hair & Nails, and The Blue Scoop homemade ice cream shops, all right in the neighborhood.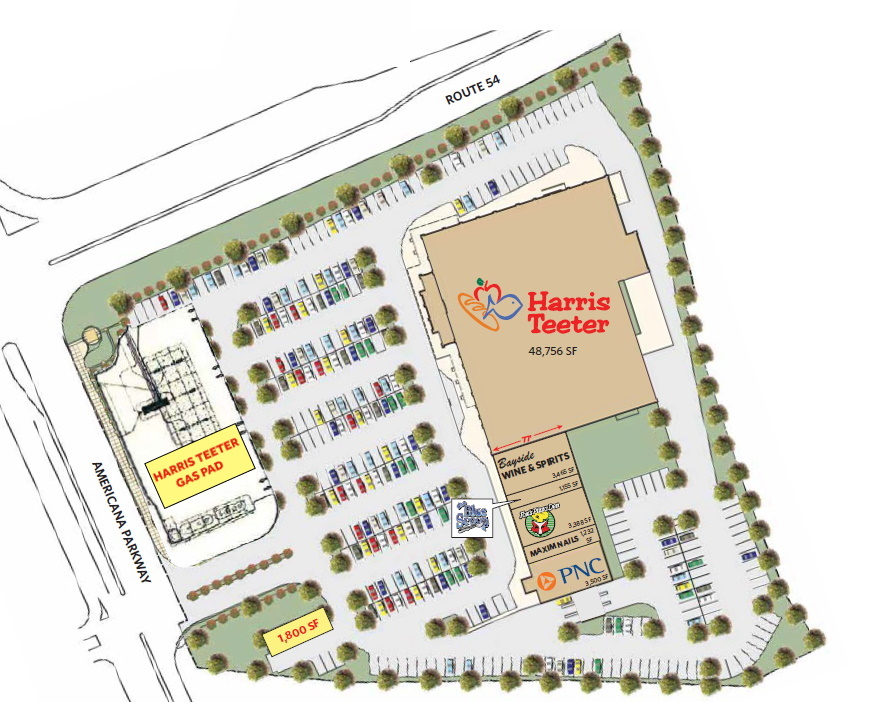 Merchant List
Location Name
Phone Number
Square Footage
Harris Teeter
(302) 436-2827
48,756sf
Bayside Wine & Spirits
(302) 436-5200
3,456sf
The Blue Scoop
(302) 436-1166
1,155sf
Fox's Pizza
(302) 436-3697
3,388sf
Maxim Hair & Nails
(302) 564-7891
1,232sf
PNC
(302) 436-5400
3,500sf
Proudly managed by
Leasing Information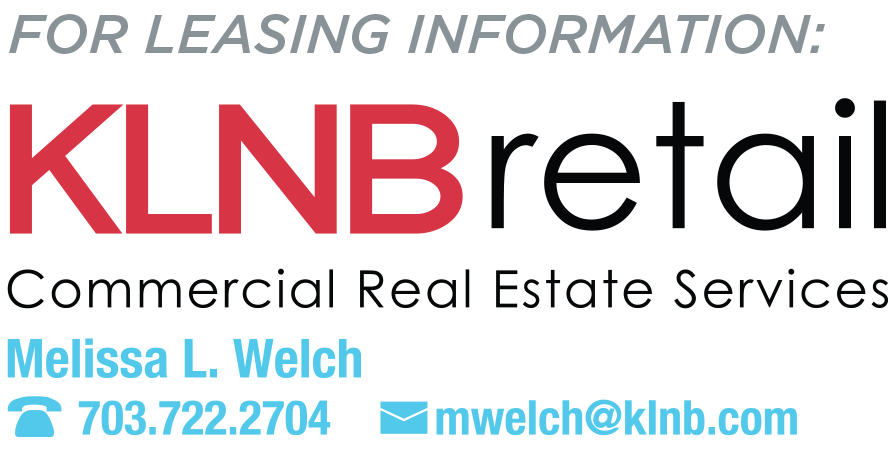 Contact Us
Contact us to learn more about how Freeman Companies can create value for you.